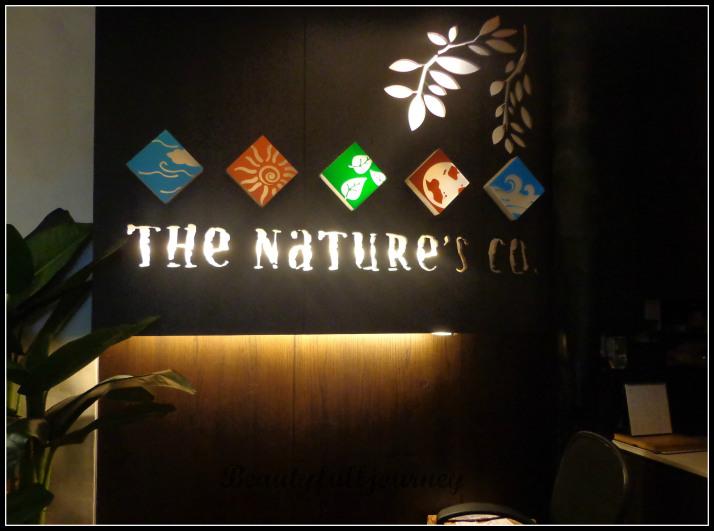 Hi everyone!
I was recently invited by The Nature's Co to check out their store at Select Citywalk, Saket, Delhi. I was shown around the store by Swati and she explained to me a lot about the products, different types available and all that the brand endorses. This post is very picture-heavy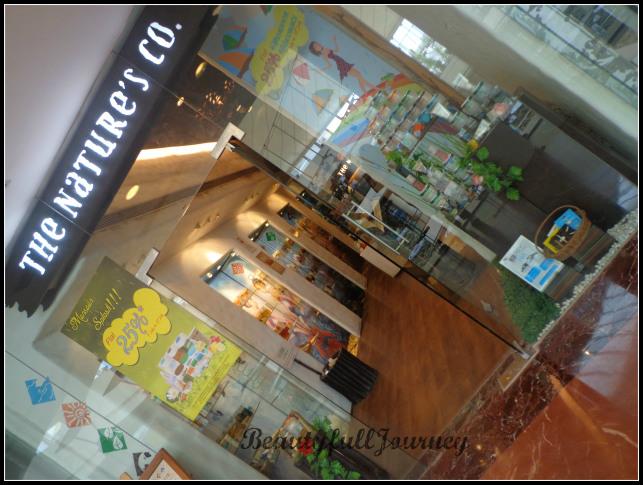 On entering the store, the first thing that struck me was how well everything was organized. I am a sucker for cleanliness and all things organized and so I absolutely loved the décor!

the soft lighting and the whole ambience was very soothing!
The different ranges of products by TNC are – Atmosphere(which has the famous Lily of the Valley range which smells amazing), Starrize(inspired by the Sun), Foressence(lots of fruity stuff, yumm:D), Aquaspark(mostly water based or inspired by water) and my favorite range – Earthborne, it has products which have ingredients like wheat, corn, coffee etc! Very impressive !!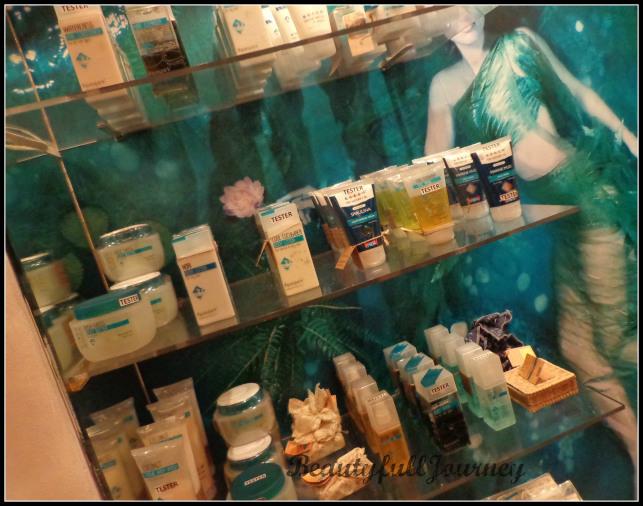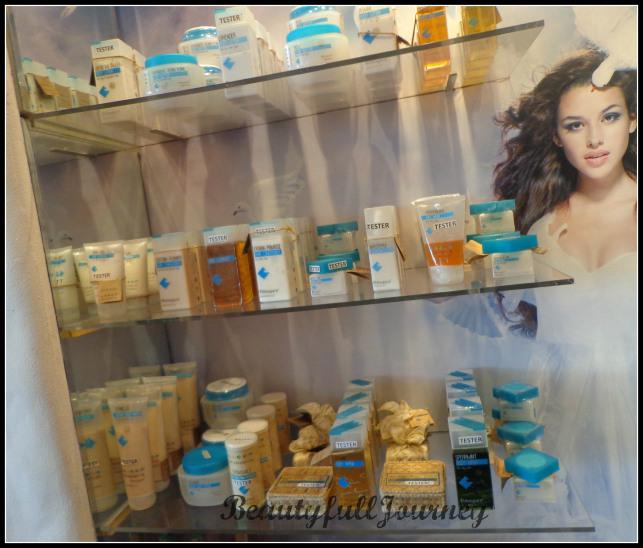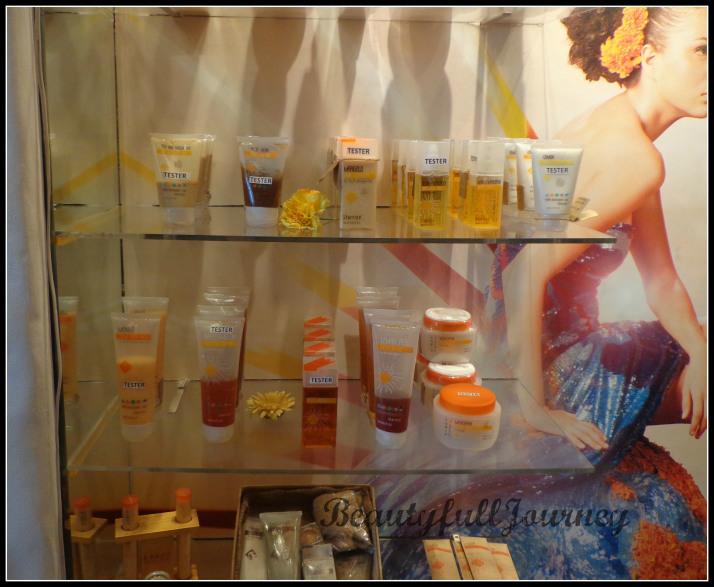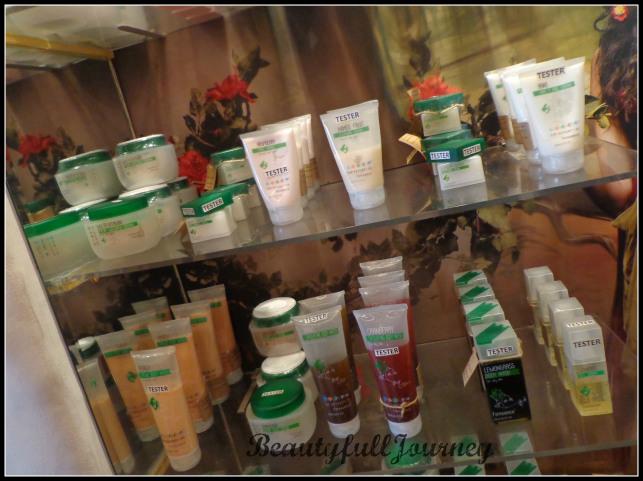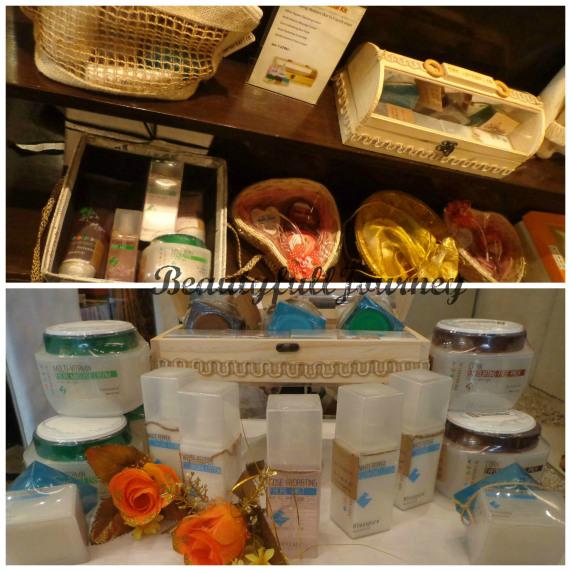 Gift sets and other products decorated nicely.

All products are made of natural or nature-derived ingredients and the brand is cruelty free and vegan! The people at The Nature's Co are also quite eco-friendly. They have this barrel in the store, in which you can return back empty containers for recycling and avail discounts on your new purchase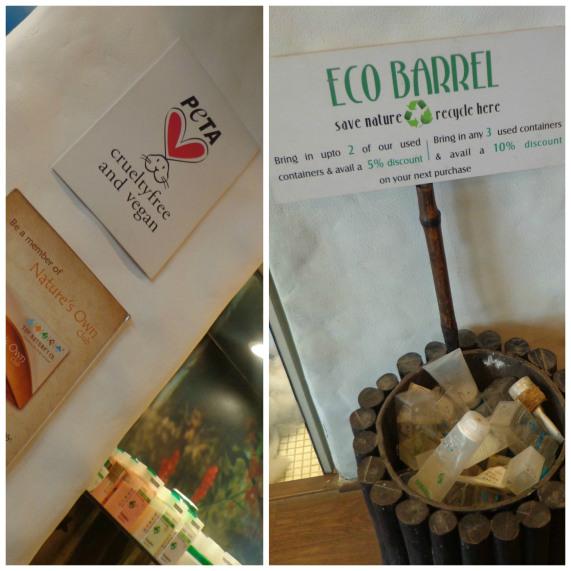 Left – Vegan and cruelty free!
Right – Eco-barrel!
They also have accessories made with natural stuff, eg. Jute slippers, hairbrushes, loofah etc.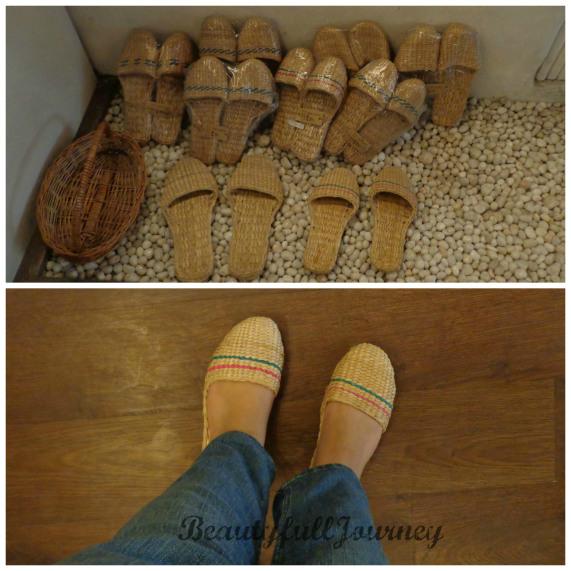 The jute slippers priced between Rs.350-375.
Below- me wearing it! It felt super comfy, you have to try it to believe this, seriously!

I loved the different types of incense sticks they have!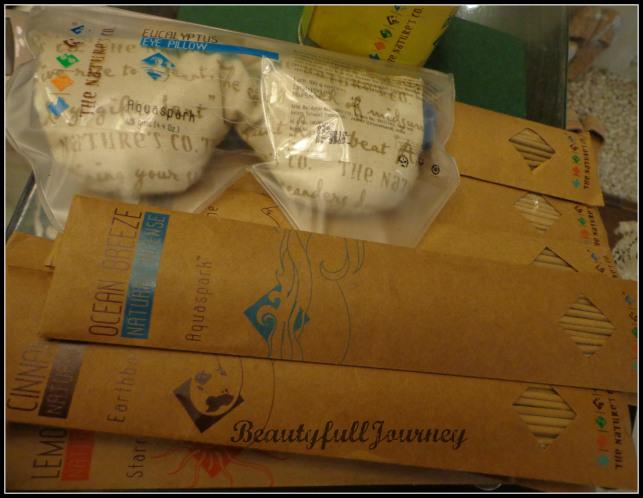 Incense sticks and eye pillow!
I have this kindof pet peeve, I hate stores/counters that have dirty/unhygienic testers. And I fell for The Nature's Co as soon as I saw the amazing state their testers were in! They were all clean and kept in a very good condition! Thumbs up guys  :)
They have complementary spa services for all customers! A lady was getting a foot massage done so I couldn't click a picture of that area!
And just some goodies that I got –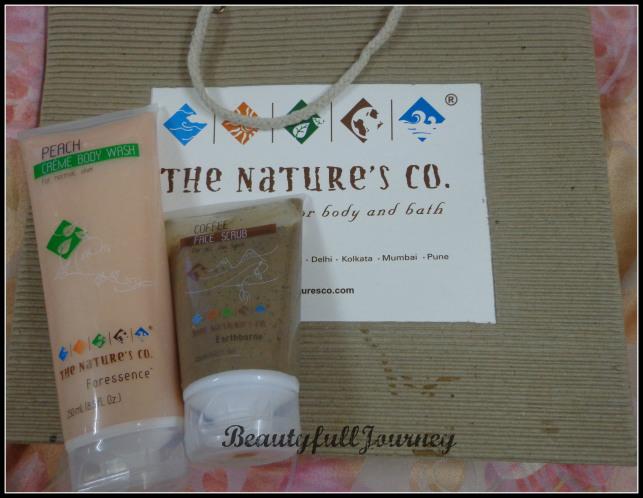 Hope you liked the little tour I gave you!