HAPPY FRIDAY! TGIF huh?
Today I'm back with my second untried polish. I recently won this shade from a giveaway and decided to try it out for today's theme!
Nubar - Iced Licorice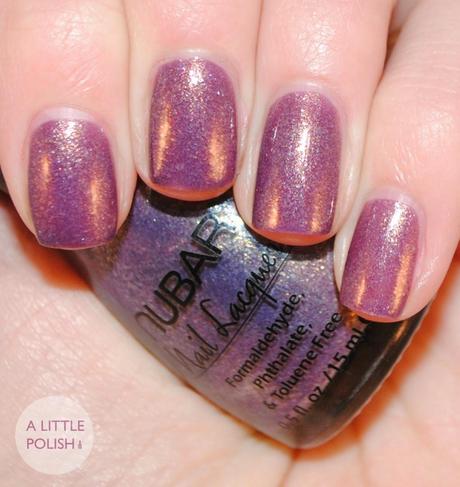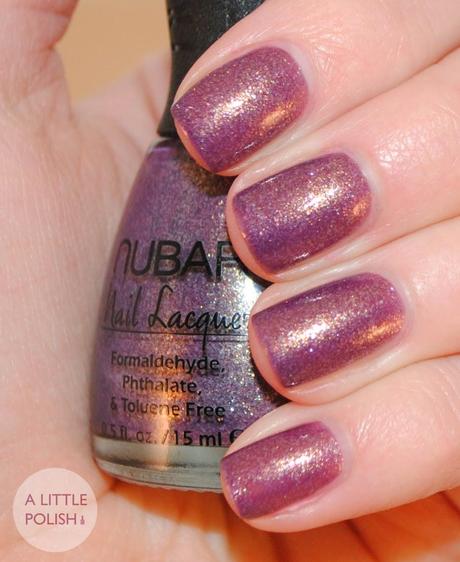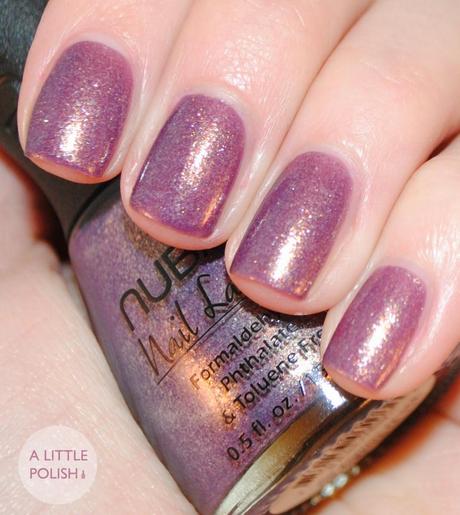 This is a really unique shade of purple, I had a hard time capturing it but it seemed to have, silver, gold and bronze flecks in it!!  I am wearing two coats of Iced Licorice here and it had nice even coverage.
This was my first Nubar polish; I really liked how nicely it applied, so I may be picking up some more from this brand in the future.
Let's see what the other girls have on for their second untried look!




An InLinkz Link-up