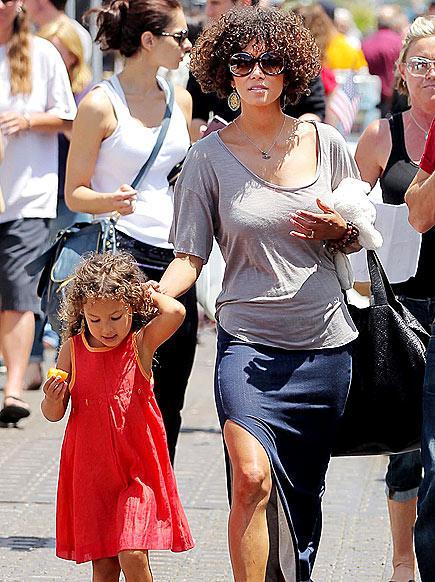 We talked about it before and it seems that the situation is coming to an end for
Halle Berry
and ex boyfriend
Gabriel Aubry
over their daughter
Nahla
. Although they split in 2010, it was las week when the court settled things.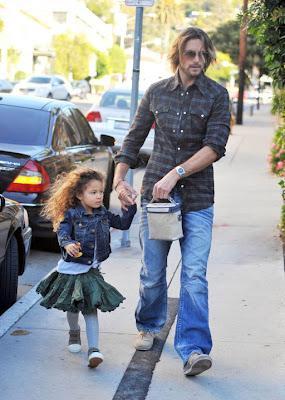 From People:
Halle Berry, mother to 4-year-old daughter Nahla with Gabriel Aubry, reportedly has dome stiff child-support payments ahead of her. After a court appearance earlier this week, the actrees has been ordered to pay the former model $20000 a month, which adds up to nearly a quarter of a million dollars a year, reports TMZ.
So this is how it ends (isn't it?) No. Halle, now engaged to French actor Olivier Martinez, will have a new battle to win: try to convince Aubry and the judges so she can move to Paris with Nahla and her beau.
The neverending story!