I love these lip paints.
I love the colour, the texture, the smell (they smell like toffee), the staying power, just everything about them....and they're only £3.99 each!!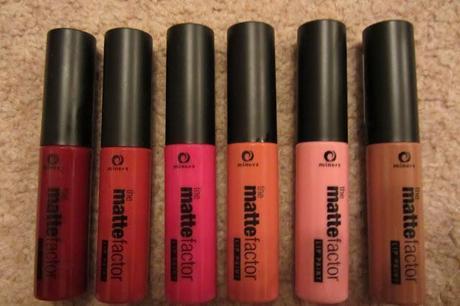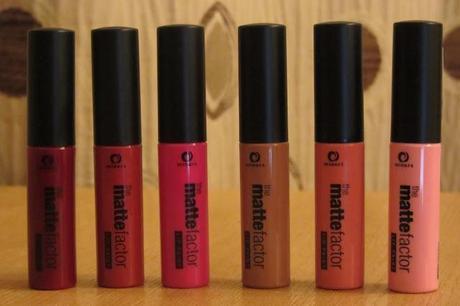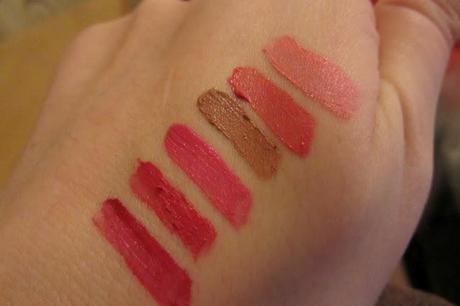 Left to Right- Deep Red, Warm Red, Hot Pink, Cappuccino, Peach and Light Pink.
Buy them here!
I tried them out for the 1st time just before Christmas on a night out. My friend had one in her clutch and in one of our girly trips to the bathroom, she showed me one of them. I tried it on and completely loved it.
When we got home I mentioned to Rich that I wanted them, so he bought me them from Santa.
Now, the reason that they only arrived this week was due to a confusion with the delivery, but after I contacted Miners and explained that we had not received them, they sent them out again immediately, free of charge, and I got them 2 days later.
I just want to make it clear that I am not being paid to say this, but I found their customer service brilliant. They couldn't do enough to help me and for that reason I'll definitely be shopping with them again!!
                                                                                                  K