Hey guys,
Hope your holiday stuff is going well and semi-stress free. My week has been tiring  but eventful as I juggle Christmas shopping, my ludicrous job, and journeying deeper into social media as a part time career path. I had an outing with my friends at the Rochester Bloggers Network on Thursday night to a new eatery called Havana Cabana, which is a Cuban Cafe' and Rum Bar. It's next to Vinyl and is in the old 289 building. I got to meet and network with some great people. Some fellow bloggers, and people working in social media. Havana Cabana has an upscale yet relaxed and intimate feel to it. It's a great place for a date night or dinner a few close friends. There are a host of cocktails including a assortment of Mojitos. The food is really good! There are a few varieties of flat bread pizzas which are all delicious. There is one that has blackberries on it. Yes, you read it right blackberries. It's tasty and unexpected. The only con is the tiny seeds get I between your teeth, but just have a toothpick on hand and keep eating. A big thanks to the Rochester Bloggers Network and the Rochester A-List for expanding my dining horizons.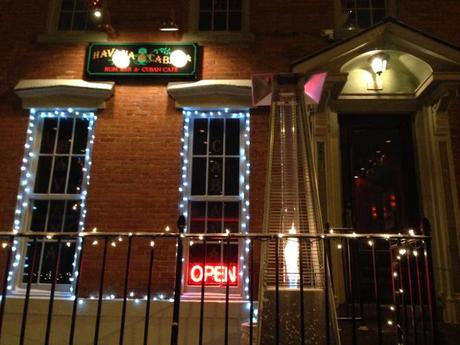 Havana Cabana – Rum Bar & Cuban Cafe
289 Alexander St, Rochester, NY 14607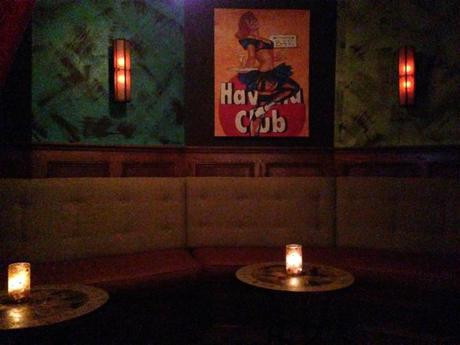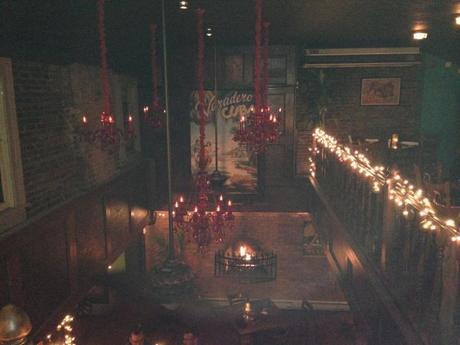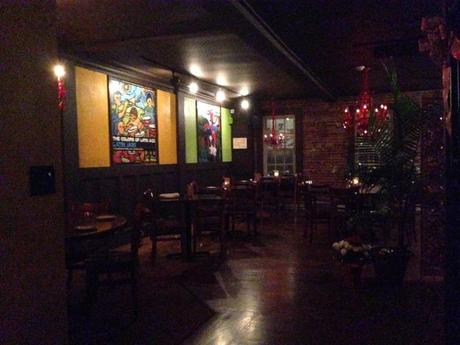 In other news… I joined Keek which is like YouTube's younger brother that only shoots 36 sec. videos. It's been around for a minute now its very easy to post to, and has a good following, so I figured I'd check it out. There are lots of young/trendy celebs like the whole Kardashian family and  on it which maybe a draw for some. I'll be posting vids soon so be sure to check them out and comment!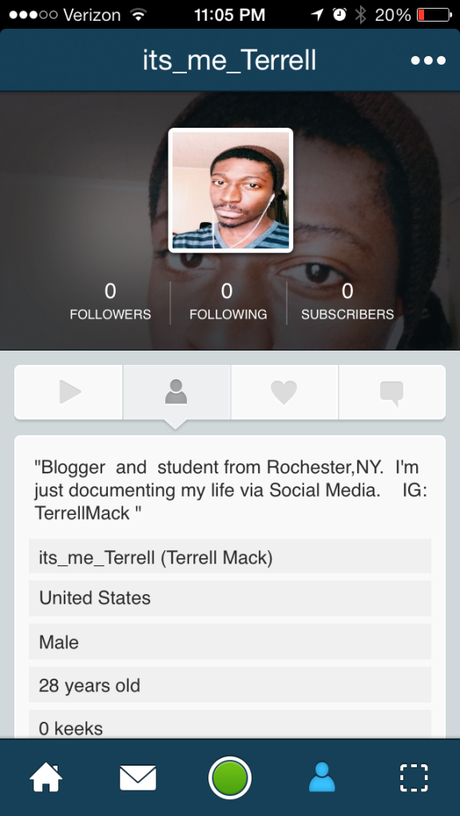 my keek profile