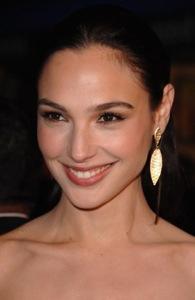 It has just been announced that Israeli actress, Gal Gadet has been cast as DC's legendary female heroine Wonder Woman in the next installment of Man of Steel. Gal is best know for her role in Fast and Furious 6. While the movie is at the moment untitled the focus is on the conflict between Superman and Batman.
Henry Cavil returns to his role as Kal-El and Ben Affleck has been cast as The Dark Knight. It was rumored that other members of DC's Justice League like The Flash and Nightwing will make a cameo but that has not been confirmed. Zack Snyder, the sequel's director explains why he chose Gal saying "Not only is Gal an amazing actress, but she also has that magical quality that makes her perfect for the role. We look forward to audiences discovering Gal in the first feature film incarnation of this beloved character."
Upon finding out she nabbed the iconic part, Gadet tweeted: "Wonder Women! So exciting!!! Can't express how happy I am :))))"
My concern as guy that is into comics and fairly picky about character portrayal is Gal's height and frame. Wonder Woman is a powerful Amazon that stands at 6'0 with blue eyes and an athletic build. Gadet stands at 5'9 and is slender in build. The former Miss.Israel is gorgeous and dark haired, but I'm afraid that is all Wonder Woman and Gal have in common. I may be able to over the fact that she is short if she can put on some muscle and do justice to the character and really bring her to life. It worked for Hugh Jackman ( 6'3) who plays Marvel's Wolverine (5'3).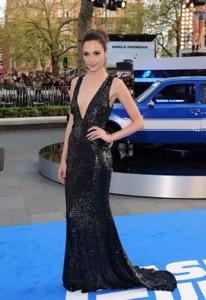 43.192758
-77.706646