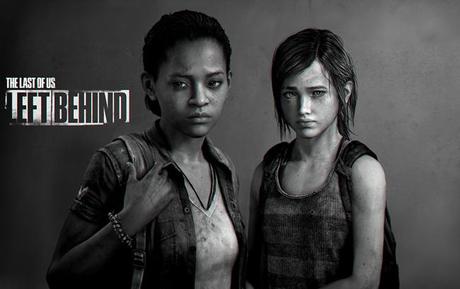 The Last of Us: Left Behind DLC has a new in-game cinematic trailer available as well as a new developer video featuring Naughty Dog discussing the DLC's new combat elements.  Check it out inside.
In Left Behind, according to Naughty Dog's Anthony Newman, players will notice the content is less focused on combat and more on exploration. There will still be battles and some will be rather challenging and feature multi-faction combat.
Left behind releases on Valentines Day for $14.99.