BBC2 is showing a documentary called,
"The Last Days of Anne Boleyn."
While the US will have to wait for this to air on television or to buy the DVD, the lucky Brits can watch it now.
The Tudors are my favorite favorite history to read, watch, and see, so this is one I'll be looking forward to buying. You can never have too much of the Tudors.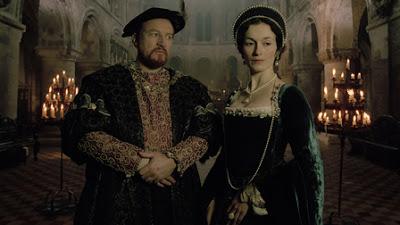 THE LAST DAYS OF ANNE BOLEYN, airing on BBC2
Click
to see clips and the BBC2 website on the documentary.