We are nearly there on finishing all of the purchases for the Warm and Inviting Living Room and Kitchen Space.  If you missed the Design Boards for Susanna's living room, you can check it out

HERE

.All the painting is done and now we are getting down to the wire on the construction side of things.  Over the next two weeks, all the lighting will go in, new recessed lights will be put in to go above the built-ins the guys will be building.  Also, the fireplace will get a new surround and cool swinging panel to allow for artwork while still keeping the storage behind it.  
The kitchen cabinets will eventually be getting painted and a back splash going in, but for now we will be adding all new lighting, window treatments, and a new kitchen table and accessories.
Here is the design board that I put together for the kitchen area...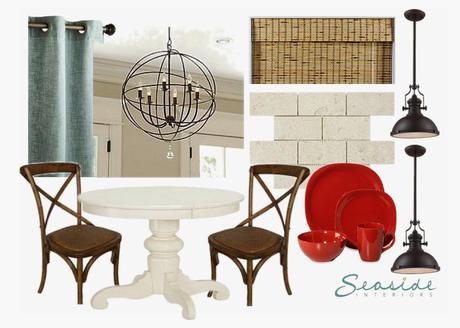 Susanna already had similar chairs to these that we will be bringing into the kitchen and using it with this really pretty white dining table.  To bring in a little masculine and feminine, I chose this orb light in a bronze finish.  It has a little drop crystal so that we are not forgetting the lady of the house. ;)
Here's a closer look at some of the pieces...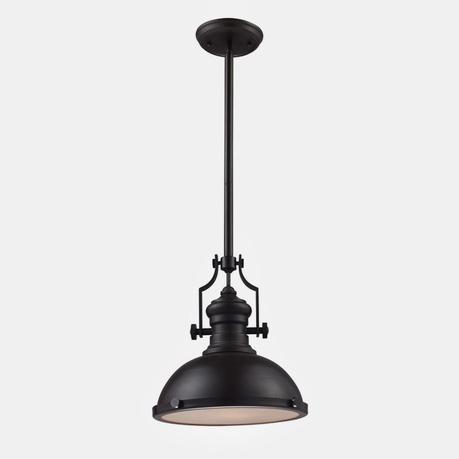 Two of these bronze pendant lights for over the island.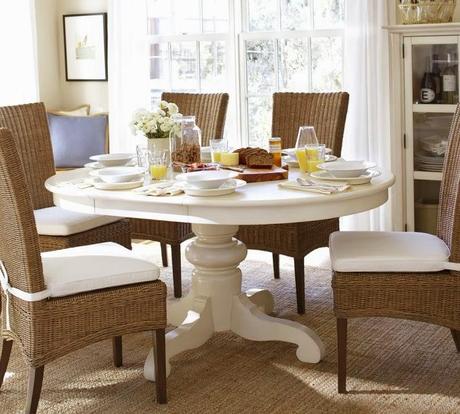 We are going with this table for everyday use.  The clients will use it regularly without the leaf, but have the ability to extend for family functions.
Also bringing in the gorgeous Orb Chandelier will make a great statement!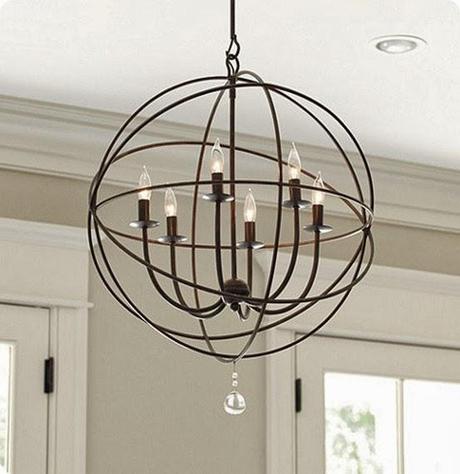 Below is the before pics of the dinette area...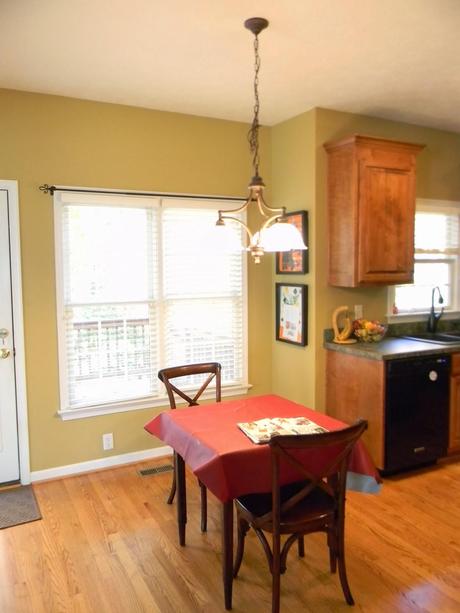 The green is now gone and both spaces have been painted.  It looks so good :)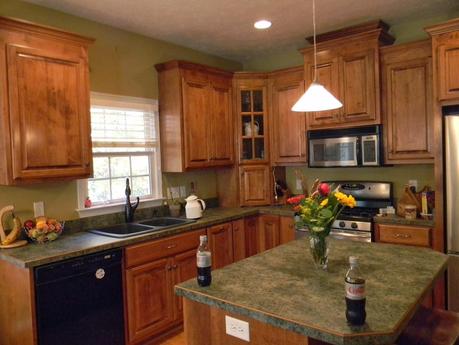 The 2 Pendant Lights will go above the island.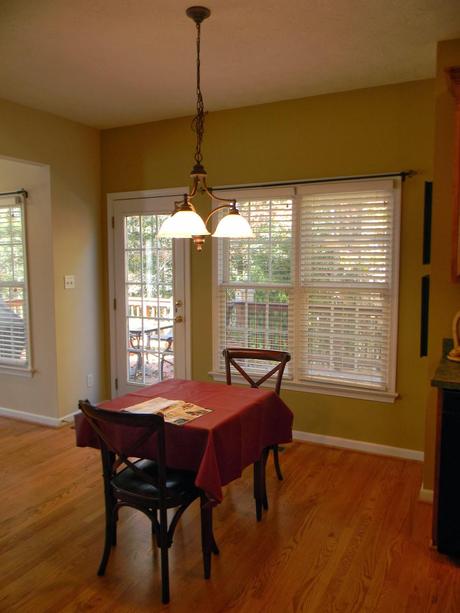 Here is the area for the new table and orb light above.  We will also eventually be doing a seating area under the window here.  
The fabric arrived yesterday, so all the drapery and window boxes will be made this week.  Can't wait to do this install and share the finished project!



If you are in the Hampton Roads and Richmond area of Va and would like a consultation to begin transforming a room or rooms in your home, you can reach me at [email protected]If you are located outside of the Hampton Roads and Richmond area and would like to have a Design Package created for a room in your home please contact me at [email protected]