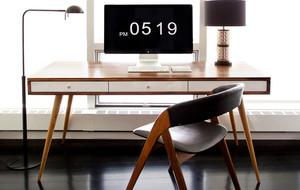 The Jeremiah Collection
Mid-Century Magnificent
A San Francisco-based brand, the Jeremiah Collection is representative of the best of 
Mid-Century design
. With 
balanced lines and a beautiful walnut grain
, the pieces from the Jeremiah Collection are the best fusion of creative design and natural materials.
---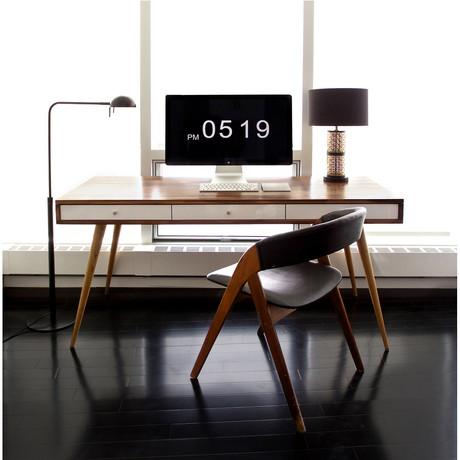 Desk with Glossy White Drawers
$1,499.00 
$1,750.00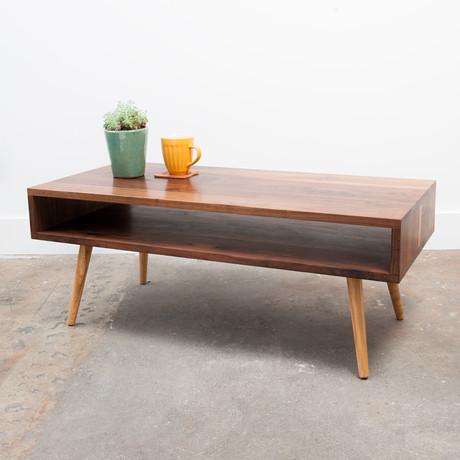 Coffee Table
$599.00 
$950.00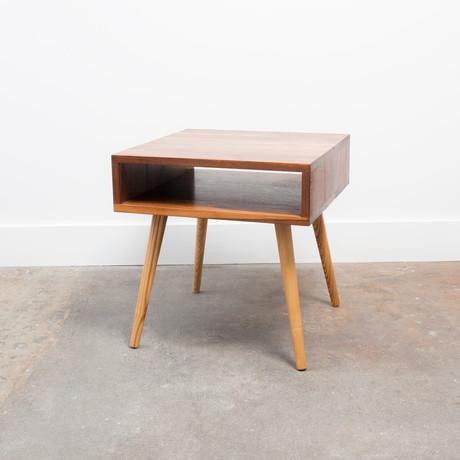 Side Table without Drawer
$399.00 
$450.00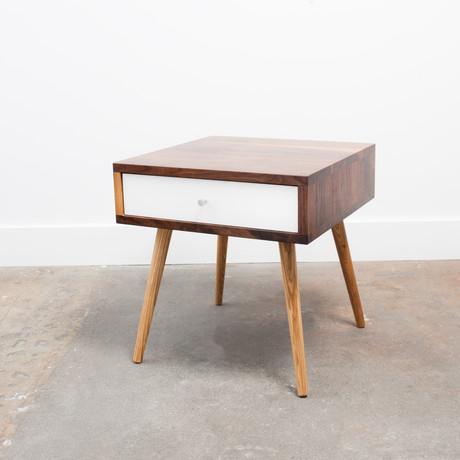 Side Table with Drawer
$549.00 
$700.00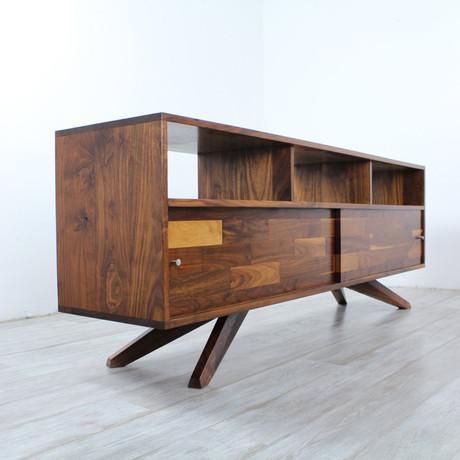 Divisadero Console
$2,399.00 
$3,050.00

About the Designer
Jeremiah Nielson
Jeremiah Nielson
is a self taught wood worker who has been working on furniture for over 20 years. He has built nearly every kind of furniture from French Country reproductions to kitchen cabinetry. He fell in love with modern design for its simplicity and that is when he ended up with his current line. Our philosophy at The Jeremiah Collection is simple, clean, modern furniture made with quality materials at a relatively affordable price. Every piece is solid wood to showcase nature's idiosyncratic beauty.
Where to Buy: