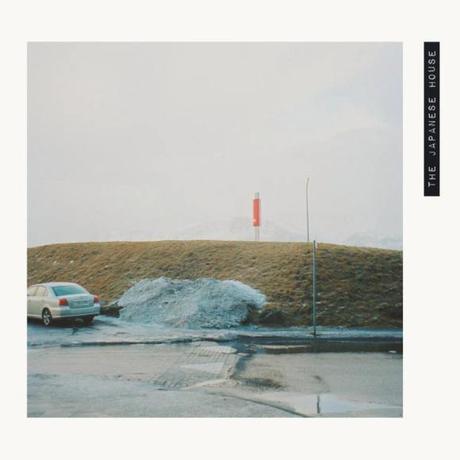 This article first appeared on The Daily Listening.
Sounding a little familiar? If you're a fan of The 1975 I wouldn't blame you for thinking so. Although if you have beef with that you can get right out. Listening to The Japanese House on repeat you can't help but picture some of the aforementioned bands previous work and see the similarities. But then again, there's a reason both are punching huge accolades at the moment, maybe one more than the other but who's counting?
Based on previous reports, there aren't many details floating around about The Japanese House, other than he is apparently Amber Bain, a 19-year old solo artist who hails from London, England. If you knew this when you listened to his work so far, you'd start to the piece together the puzzle that mystery is his vibe. The ethereal highs and lows of his latest work, "Teeth" permeate with so much seasoned bravado it's hard to imagine it's not the side-project of a more well-travelled indie purveyor. The track is minimalism the way it's meant to be done. Deep, dark mourning synth strikes when the vocalist seems down and pulls together a triumphant, melancholy tune.