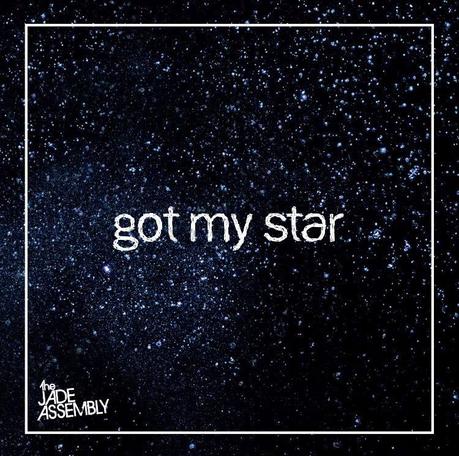 Whilst Manchester is brimming with indie-rock bands, long time
Ralph's Life
favourites 
The Jade Assembly
purvey a brand of rock and roll that stands out from the crowd, full of raw charisma and plenty of determination. 
With energetic rock to lift your feet off the floor, these Bolton lads perform with fearsome energy and zealous honesty.
Top news just in is the release of a new single in the shape of
Got My Star
and it's a banger so needless to say Ralph's giving it a spin on the Radio KC Indie Show Sunday 15th October.
According to
The Jade Assembly
 the single
Got My Star
is... "written about striving for something in your life for so long but then you meet someone and nothing else really matters cause you're happy to be with that person".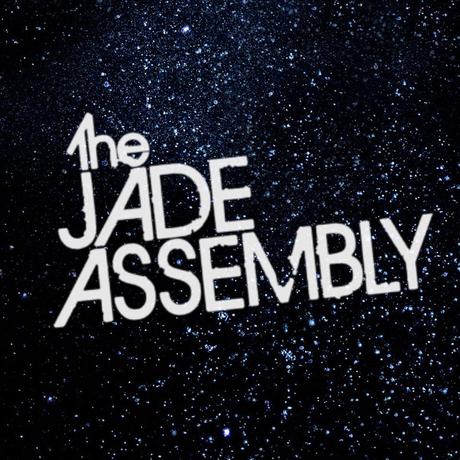 The Jade Assembly
went on..."Foz writes the lyrics and the melody and then brings the tune to the rest of the band and we add our bits to create the full sound, which is the normal process for us.
We've recorded this song with
Gavin Monaghan
- legendary producer at his Magic Garden Studio in Wolverhampton - where we had a great weekend and came away with something we're really happy and proud of - we're also releasing the single with Magic Garden vinyl which we're really excited about.
It's a song that came together very quickly in a few days and was recorded and mixed in 2 days. The song is upbeat and always gets the crowd going when we play it live. We're really buzzing for everyone to hear it".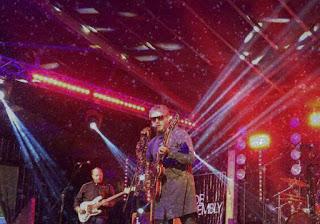 The Jade Assembly Live Dates:
Oct 6th - Old Town House, Warrington
Oct 7th - The Alma, Bolton
Oct 13th - The Old Courts, Wigan
Oct 14th - Think Tank, Newcastle
Oct 21st - Napier, Blackburn
Oct 22nd - Bier Keller, Leeds
Nov 2nd - The Monarch, London
Nov 4th - Jimmy's Manchester