Hellooo shimmers,
I love interior designs and looking at all the really gorgeous home accessories that are in the shops at the moment. I still live at home but will be going into halls hopefully if I get into university (finger crossed)
I cant wait to be able to choose how my room looks and add accessories and all that jazz. I have seen some really nice home things recently and so thought i would share them with you. This is part 1 so make sure to check back for part two, next Sunday.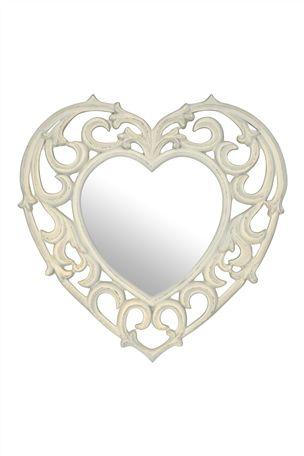 Heart Rocco Mirror
This is a really elegant heart shaped mirror with a distressed cream painted finish from NEXT.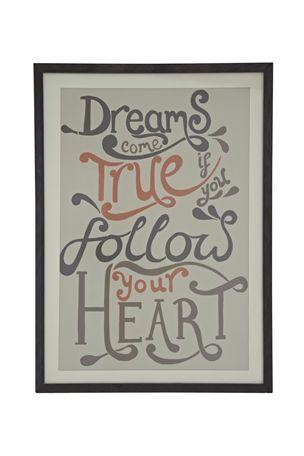 Dream Come True 
This is a framed print also from
NEXT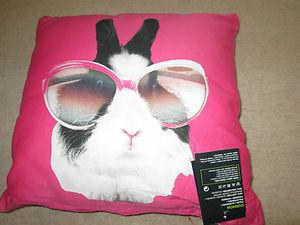 Rabbit with Sunglasses
This cushion is adorable! from
Primark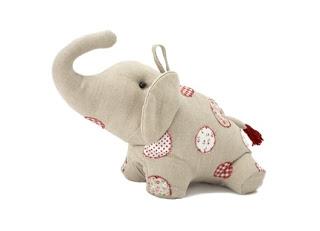 Elephant Door Stop
Now you cant say thats not cute...a nelly the elephant door stopper from
Laura Ashley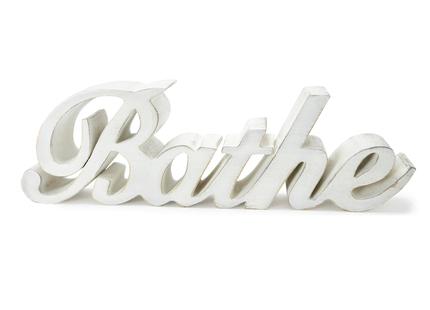 "Bathe"
This cute distressed cream "Bathe" sign, perfect for the finishing touch to your bathroom from
Laura Ashley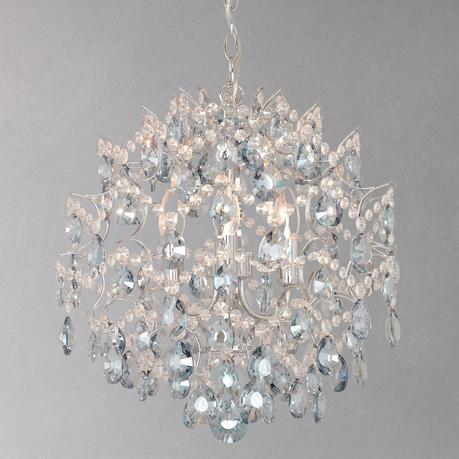 Baroque Crystal Chandelier
This beautiful crystal chandelier doesn't come cheap, but it is truly magical from
John Lewis
  Laura x