Hi everyone,
I was never really one for loose body scrubs in the past as I just found them a bit messy to use but over the past half a year or so, I've been able to try quite a few and I've now come to really appreciate just how well scrubs like these work!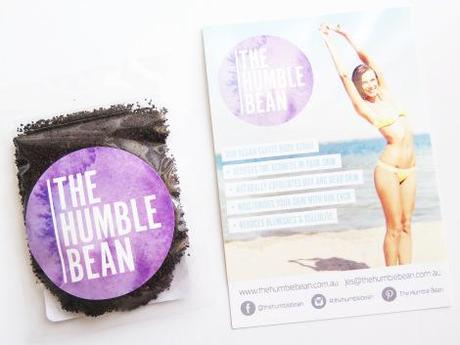 Our #allnatural Coffee body scrub will exfoliate and moisturise your skin at the same time. Our coarsely ground Coffee beans act as a natural exfoliant, removing dead skin cells, pollutants and increases blood circulation, providing you with that natural glow. Our extra virgin Coconut oil moisturises your skin with its high Vitamin E content and guarantees you won't need to moisturise your skin afterwards. – The Humble Bean

The Humble Bean's Vegan Coffee Body Scrub is a 100% vegan and organic, handmade scrub with only 5 ingredients. With the gorgeous scent of a coffee, the scrub itself isn't too dry or too moist, making it easy to apply all over the body when the skin is damp. The texture of the scrub allows you to exfoliate the skin well, yet gently at the same time as it's neither too rough or too smooth.
It's recommended that you use 1 teaspoon for the lower half of your body and another for the upper half. I found that I actually used a little more than that, just down to personal preference and after massaging it onto the skin for 2 – 3 minutes and then rinsing off, my skin was left feeling so lovely! Not only was it smooth and exfoliated but it was also left really soft and hydrated as well, without any oily residue left on the skin!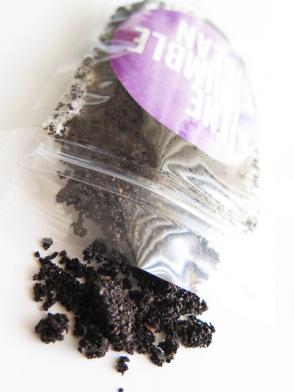 The Humble Bean Vegan Coffee Body Scrub is available in a range of sizes and packaging (resealable bag or jar) as well as a Chai Latte version. You can purchase any of the scrubs via their website or stockists.
Are you a fan of coffee body scrubs?


| Bloglovin' | Facebook | Twitter | Instagram |
*This product was kindly provided. As with all my posts, it is 100% honest and of my own personal opinion. For more information, visit my Disclosure Policy.