Welcome to 74 Lime Lane. Take a look around. You'll find popular categories in the sidebar on the right. If you like what you see you might want to subscribe to the RSS feed and the regular Lime Time newsletter. Thank you for visiting!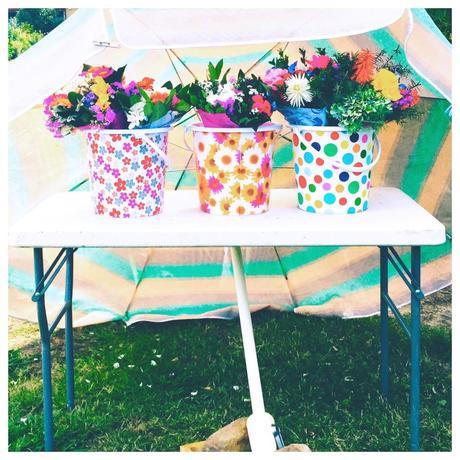 Excuse my slackness, I'm in a holiday mode of sorts.
The children have made a successful re-entry into the school year, making my coinciding time off a tad superfluous.
Oh well, more time for me!
And naturally I have a list. Not too long [I've learnt that lesson] and sprinkled with a variety of must-dos, simple tasks and frogs [don't know what that means – read this].
And you know how it goes, if I share some items on the list, put it out there in the world, it makes me accountable.
So from the scribbled notes that come under the heading of "the holiday to do list".
Organise a morning yoga routine
Do the taxes [big frog]
Sort out a blog editorial calendar
Maybe restart pay more attention to the newsletter/shop/associated blogs and new ideas [we'll see]
Clean the study [may not get anything else done if I start this …]
Relax, read, rest
Find my pen [lost my favorite pen – it has to be around here somewhere!]
Get better at regular baking
Drop off dry cleaning [this is what we call a doable task]
Go to optometrist [appointment tomorrow]
So there it is. Check back in with me in a fortnight to see how I went! I might still be cleaning the study … *wonders if I can organize an extra day or two off at the end of my holidays …*