Have you ever wondered why women go through all the pain and trouble of wearing high heels? It may come to a surprise to find out that high heels were once originally worn by men!
In the middle ages, wealthy men and women began wearing these platform shoes called "Chopines" more for practical reasons rather than fashion. Funny enough, the reason that they wore them was to literally elevate them above the horse manure that was all over the streets in those days... yuck!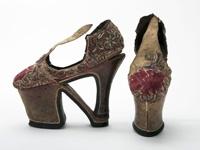 Copyright © Collection of Skokloster Castle, Sweden (Photo: Göran Schmidt)

Here is an example of a 17th Century Swedish Chopin Heel combination. Can you envision a wealthy male aristocrat walking through the streets wearing these?!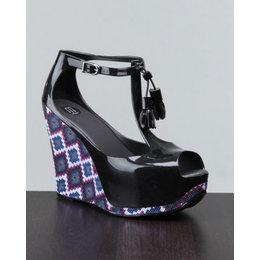 Here are some examples of the "wedge" shoes of today, reminiscent of the 17th Century Chopin heel shown above.
Melissa Shoes - Peace Wedge - Black - $29.90, See Site shipping - Available at St. Bernard Sports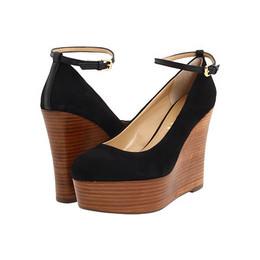 Report - Women's Kim - Purple - size 8.5 - $46.00, Free shipping - Available at Fullfillment By Amazon

(4 reviews)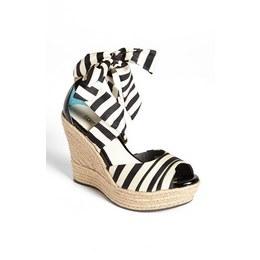 Ugg - UGG Lucianna Stripe Women's Wedge Shoes - Black - $37.50 (59% off), Free shipping - Available at 6pm.com


Hyacinthe Rigaud, Portrait of King Louis XIV (detail), 1701, oil on canvas. Musée du Louvre, Paris

King Lois the 14th
King Lois the 14th loved high heels so much that he developed a signature red bottom for all of his shoes. Members of his court were forbidden to wear shoes with red bottoms without his prior consent.
Women of the 1630's also began wearing high heels as a form of protest against men's more powerful positions in social society.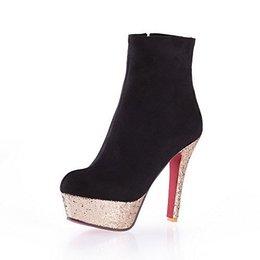 Shoe designers of today often look for inspiration from the past such as these "red bottom" high heel platform shoes available at Amazon.
QueenFashion Womens Closed Round Toe High Heel Platform - $39.99, 9.99 shipping - Available at Amazon.com Marketplace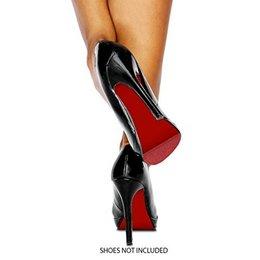 There are even "red bottom" colored sole kits available today that you can add to your heels.
Red Bottom Slip Resistant Shoe Bottom - $13.95, Free shipping - Available at Amazon.com Marketplace
During the "Era of Enlightenment" which was some time between the late 17th Century and early 18th Century, high heels began to lose significance and people began focusing more on philosophy, scientific and cultural life.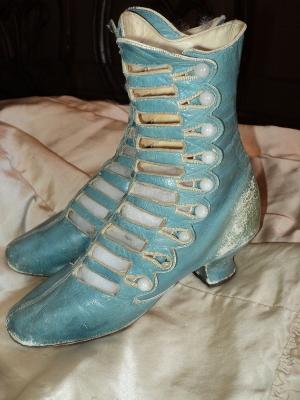 The Victorian Era
Fast forwarding to the Mid 19th Century, pornographers began dressing up female nudes to accentuate their feminine figures which began to bring high heels back into fashion... essentially for women.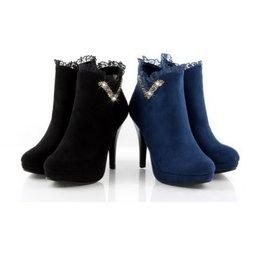 Current day shoe makers are still inspired by this era and still create many Victorian inspired shoes today!
Lace Studded Rhinestones Red Bottom Stiletto Heel Ankle Boots with Zipper - $46.99, 9.99 shipping - Available at Amazon.com Marketplace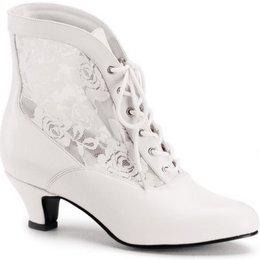 Pleaser USA - Victorian Boots - $36.79, 5.50 shipping - Available at Newegg.com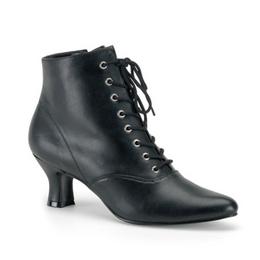 Women s Victorian Boot - $34.99, 5.48 shipping - Available at Amazon.com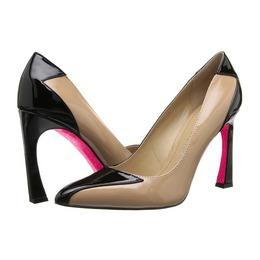 Modern Day Heels
The high heels of today are available in many different colors and styles such as the heels shown below.
Paris Hilton - Joya High Heels - $39.99, Free shipping - Available at 6pm.com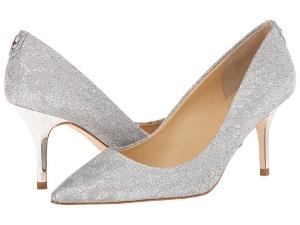 Ivanka Trump - Natalie 4 High Heels - Silver - $81.99 Free shipping - Available at 6pm.com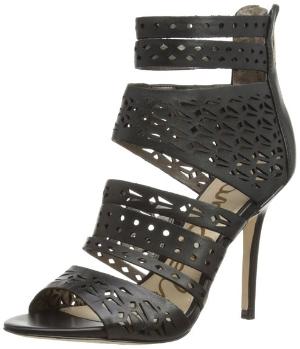 [Your text here]
Sam Edelman - Alysia High Heels (Black) - $59.88 (57% off), Free shipping - Available at Amazon.com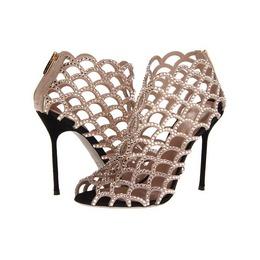 Sergio Rossi - Mermaid High Heels - Bone - $1790.00, Free shipping - Available at Zappos.com
I often wonder that if all of the women in the world knew the roots to this trend... would so many of us still walk around in pain and agony every day for the sake of "fashion"? What are your thoughts on the matter? Sound off in the comments below!
Disclosure: This post contains affiliate links provided by Postpresso.