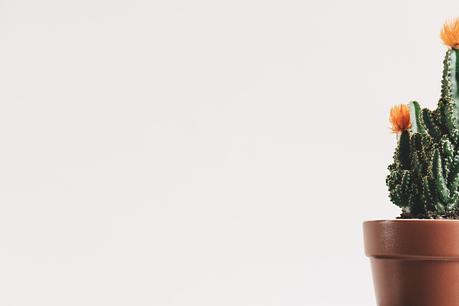 Most people focus on the pretty obvious visual elements of an interior when they're designing it. For example, if you're looking to create a lovely living room, you focus on the flooring, walls, furniture, and so on. These are all critical to how the interior looks, but did you know there are plenty of hidden things that add something extra to every room?
It's true, these 'hidden things' are named as such because you don't always notice them right away, yet they help bring the whole interior together. So, if you're designing a room and feel like something is missing, then have a look at some of the stuff mentioned below, and it could bring out the best in your interior design.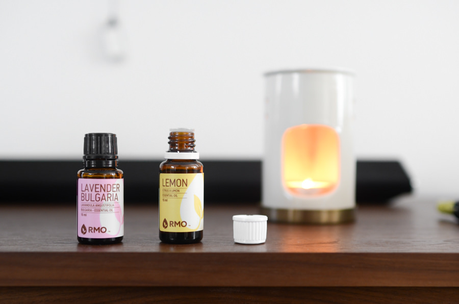 Scents & Smells
In my opinion, different scents & smells will 100% change the way an interior looks and feels. If you walk into a room and it smells a bit funny or dull, then this is reflected in your overall opinion of that room. But, walk into a room with a fresh scent, and you instantly appreciate every other design element too. How can you bring some nice smells into your home? Well, there are scent machines like the one on
aromatechscent.com
that can do this very effectively. If you don't want something too big, then you can always use a diffuser of some kind as an alternative. I like things like this as they help produce a more natural and even scent, instead of an overpowering one.
Natural Light
Natural light is a funny thing. It's not something you think about until you see it in action. When a room is basked in the glow of natural light, it can really bring out all of the best features as well as lifting and improving your mood. There's something dazzling about natural light that really livens up your interiors. Therefore, you should try and make the most out of it. Open your curtains during the day, and you will see a dramatic improvement in how your home looks. Try this yourself if you don't believe me. Block out natural light and just look at a room with
the lights
on. Then, let the sun shine in, and pick your jaw off the floor!
Ceiling Design
Ceiling design is often the most neglected and underappreciated element of interior design. Most people do nothing with their ceilings, and this is probably why your interiors aren't meeting the high expectations you've set for yourself. With a nice
ceiling design
, you can create a more complete picture of any given room. Think of it as a cute trendy hat that pulls your whole outfit together. I'm not saying you need to have crazy ceiling designs in every room but just think about things like the colors used, the patterns, and even the light shade too.
These three things are special because they might not catch your eye right away. Or, in the case of scents & smells, you can't even see them! However, they all contribute a lot to your overall interior design and will definitely bring out the best in your interiors.