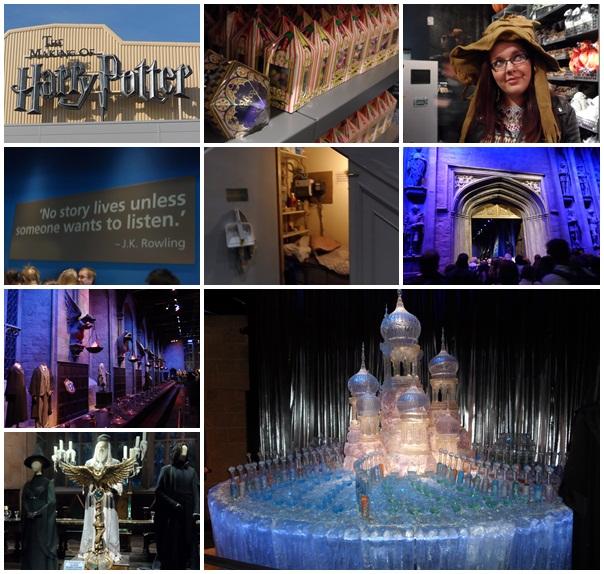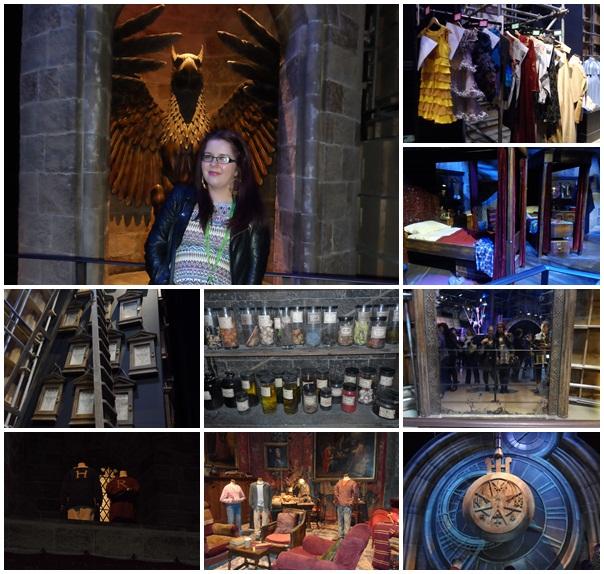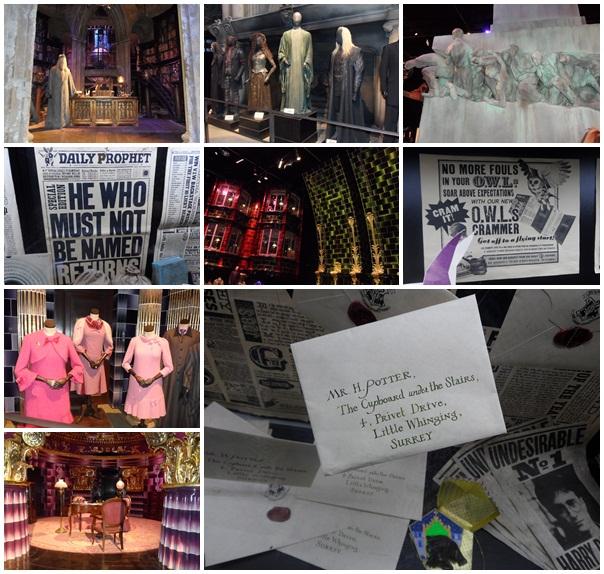 Sorry I have been absent, I've been busy visiting family, celebrating my 20th birthday and studying for my second year finals!
One of my highlights of my visit home a fortnight ago was definitely going to the Warner Bros Studio Tour in Watford (even though it's advertised as being in London!) I took my mom (aka. my fellow Harry Potter geek) and it was so much better than I expected (and believe me, I had high expectations) If you haven't been, I strongly recommend a visit, it's definitely worth the money!
My sister bought me the first two books in the series when I was 7, and I instantly became hooked. I remember the day the first film came out (when I was 8!) and we had a Harry Potter dress-up day - my mom spent ages making me a Hermione costume from bits and pieces we found around charity shops. I thought I looked the bee's knees! I then wore the same outfit to the cinema to see the film with my equally-as-obsessed friend. I grew up with the books, and remember the brilliant feeling when I woke up on book release days and went into town to get my hands on books 5-7, then read the book as fast as I could so me and my friends could discuss the plot at school after the weekend. I cried when I finished The Deathly Hallows and cried some more when the last film ended! Even though I'm sure the tour would be fun for everyone, it was especially awesome for me as I was finally able to experience the world I've loved so dearly for 13 years.
I don't want to give anything away, but you get to see so many of the costumes, sets and props that you get more than your money's worth! Getting to stand on the Knight Bus and standing outside the door to 4 Privet Drive (which looked scarily like my house from first year of uni) were some of my personal highlights. I was gutted I could never be an extra, but walking through the actual Great Hall was amazing, even if *the floating candles don't actually exist!* I think I was actually going to burst with happiness when we walked down Diagon Alley!
If you haven't been and love Harry Potter as much as I do, then you must go!