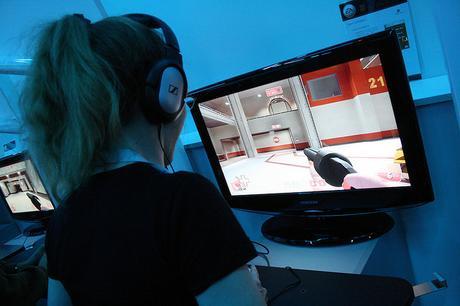 (Photo credit: włodi)
According to recent statistics, there's been a noticeable increase in the number of women penetrating the market.  Older people are also flocking to their PCs, laptops and digital devices so as to enjoy the high resolution graphics, explosive animations and big paying game features of technologically advanced online and mobile casino games.  Game developers have cottoned on to emerging trends and are increasingly developing games suitable for a diverse audience as regards age, sex and nationality.
Gaming Networks the New Normal
The days of solo gaming also appear to be a thing of the past.  Family members, friends and complete strangers are joining gaming networks and indulging in sophisticated multi-player game play, whether their chosen poison is video games, bingo, lottery or conventional casino games available at black tie betting destinations such as  Grand Fortune mobile casino.
Hollywood Under the Cosh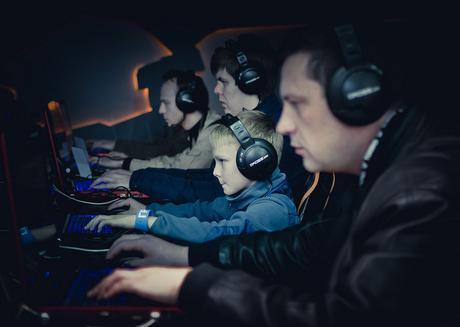 (Photo credit: 
Sergey Galyonkin
)
Many of the most popular video games developed for PC, PlayStation and Xbox are derived from the blockbuster hit movie franchises such as the incomparable Star Wars series.  Ironically, it is the original cinematic renderings that are feeling the heat of the global gaming fire.  The annual revenue stream at the box office was recently estimated to be a comparatively paltry $10 billion per year, compared to the $24 billion generated in annual video game sales over the same period!
Mobile Magic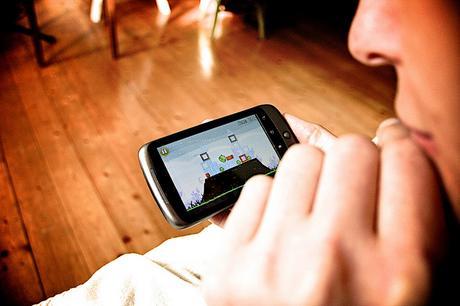 (Photo credit:
Johan Larsson
)
The explosive growth of online gaming can be directly attributed to the burgeoning mobile market.  At last count, there were approximately 6.5 billion mobile subscribers world wide.  In fact, in many countries across the world – be it first world countries such as the USA, the UK, Canada or Australia, or emerging economies in Africa that include Nigeria, Kenya and South Africa – mobile penetration is more than 100 percent.  What were considered remote destinations are now opening up with the advent of mobile phones.  All indications are global gaming patterns are set to climb and climb on an upward trajectory, with virtually no end in sight to the guaranteed monetary returns!
With the world's population on the up and up and more and more people accessing PCs, mobile phones and the internet, the online gaming sector has clearly not finished its electrifying growth spurt that has confounded critics and delighted purveyors of gaming products and services, the world over!