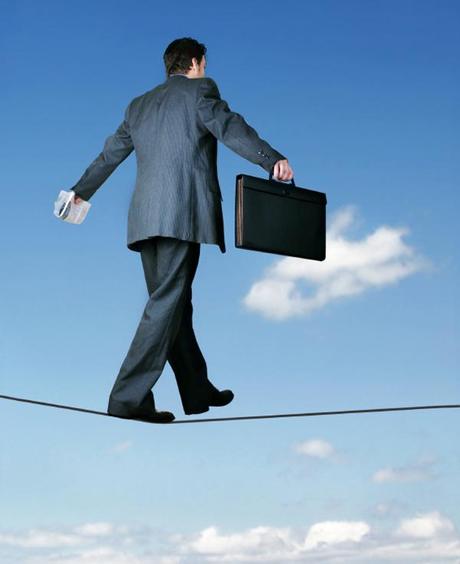 image courtesy of peterdarling.typepad.com
Owning a business is somewhat akin to being a Ringmaster – you are constantly juggling, changing costumes and announcing your next big feat.  So how do you manage to make the show run smoothly?  If your answer is "I don't know," you'll enjoy this week's podcast with special guest Steph Calvert of  Hearts & Laserbeams and Co-Creator Nicole Longstreath.
Steph is a graphic designer which, if you didn't know, is both highly creative AND highly technical.  She's constantly switching back and forth when working on projects – and she's a busy lady so she is always working on projects!  Add to this the fact that she works out of a home office and is the Mother of a(n energetic) 2 year old boy who is home with her during the day.  So balanced isn't exactly the word you would expect to hear her describe her life as.  But she does, with a little (okay, a lot) of careful planning and strictly adhering to her values all the time.
Warning: we had some, err, technical difficulties on this one…and the sound quality is a bit rough.  But listen past it and I think you'll like what you hear.
BIG thanks to Steph and Nicole for helping me pull this together!

Listen to the podcast