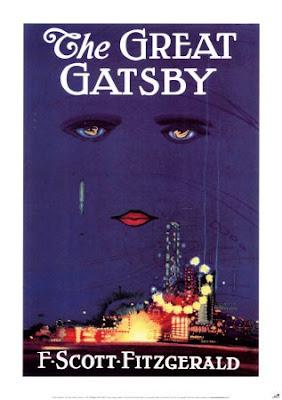 The Great Gatsby by F. Scott Fitzgerald is a romantic reminder of what true love can be, and what it actually ends up being.  For me, Jay Gatsby represents everything I want in a man...someone who loves me unconditionally is willing to do anything for me.  Is that reality?  Maybe...but the idea of a man being in love with you for his entire life is dreamy.  


My 11th graders probably don't understand my passion for this great work of art.  If you've never read it, please do yourself a favor and read it right away!  You will be sucked in and fall in love more so than something you might have read, like The Hunger Games or Twilight.  This is the true classic.  
"He smiled understandingly--much more than understandingly.  It was one of those rare smiles with a quality of eternal reassurance in it, that you may come across four or five times in life.  It faced--or seemed to face the whole external world for an instant, and then concentrated on you with an irresistible prejudice in your favor.  It understood you just as far as you wanted to be understood, believed in you as you would like to believe in yourself." --Nick Carraway The Great Gatsby Chapter 3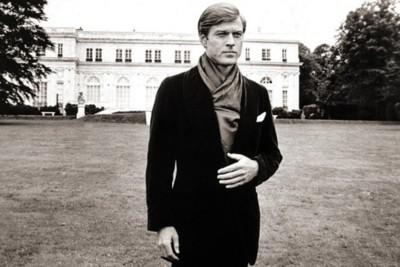 What's really exciting is Baz Luhrmann is working on a new version of the film that stars Leonardo DiCaprio and Carey Mulligan. In the meantime, here's some fun trivia from the 1974 version starring Robert Redford and Mia Farrow.  If you haven't seen it, trust me, rent it this weekend.  Robert Redford is an angel.

--Originally,Truman Capotewas the screenwriter, and his draft included making Nick a homosexual and Jordan Baker a vindictive lesbian. Capote was fired, andFrancis Ford Coppolafinished his draft in three weeks.--Mia Farrowwas pregnant during filming and the director filmed around that by including close up shots of Farrow, and having her wear a lot of flowing costumes.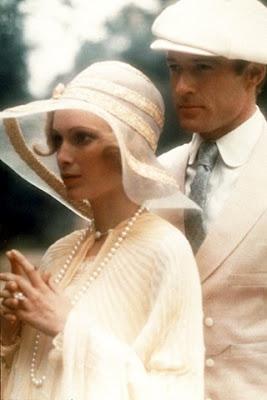 --The rights for the novel were purchased by producerRobert Evansin 1971 so that his wife at the time,Ali MacGraw, could play the part of Daisy. A shooting script wasn't ready yet, and MacGraw agreed to star inThe Getawayas filler. During the production ofThe GetawayMacGraw fell in love with co-starSteve McQueenand left Evans for him.Mia Farrowwas then picked to play Daisy.--Many of the male extras in the party scenes were recruited from the Naval War College in Newport, Rhode Island because military officers already wore the clean-cut hairstyles that were worn by men in the period of the film.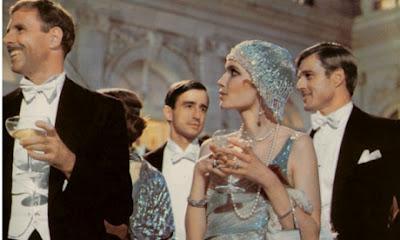 --According toRobert Evansin his memoirsWarren Beattywas approached to play Gatsby but wanted to direct the film and suggested Evans play the role himself.Jack Nicholsonwas offered but rejected the role because he didn't believeAli MacGrawto be appropriate casting for Daisy (she was later replaced withMia Farrow) andSteve McQueenwas also considered and rejected for the role.--SupposedlyNatalie Woodwas an early contender for the role of Daisy but she allegedly became furious when the producers insisted on a screen test since the actress hadn't been in a movie for over 5 years. She balked and negotiations ended.--Mia Farrowwrites that the main reason she was unable to create on-screen chemistry with co-starRobert Redfordwas because of Redford's total absorption in the Watergate scandals that were rocking Washington, D.C. at the time of filming. Farrow says Redford spent all his free time locked in his trailer, watching the political scandal unfold on television.And here are some photos of the upcoming film with Leo: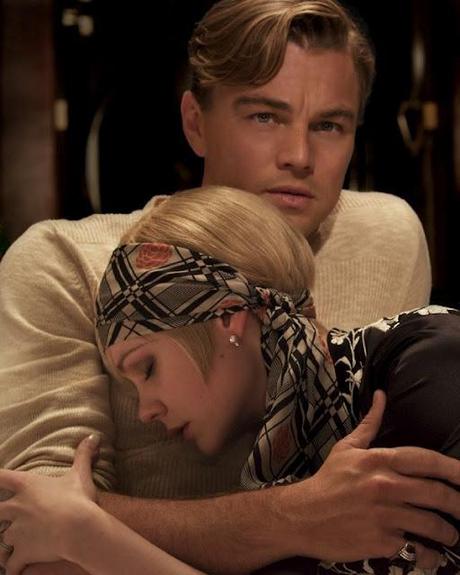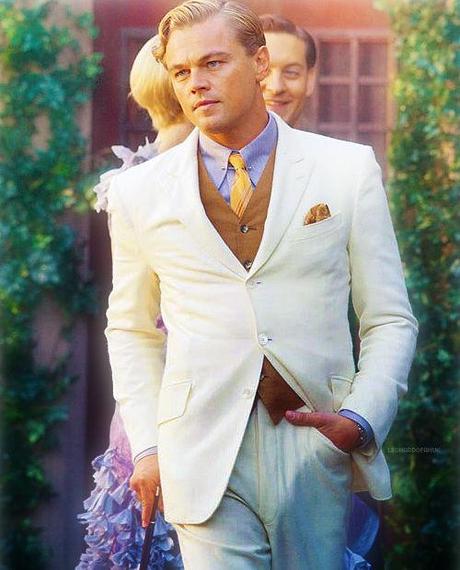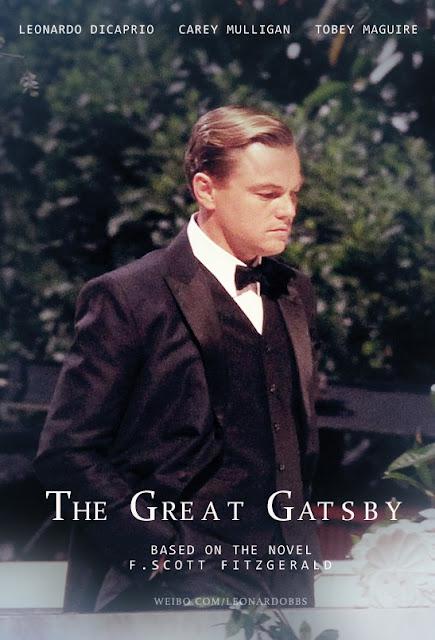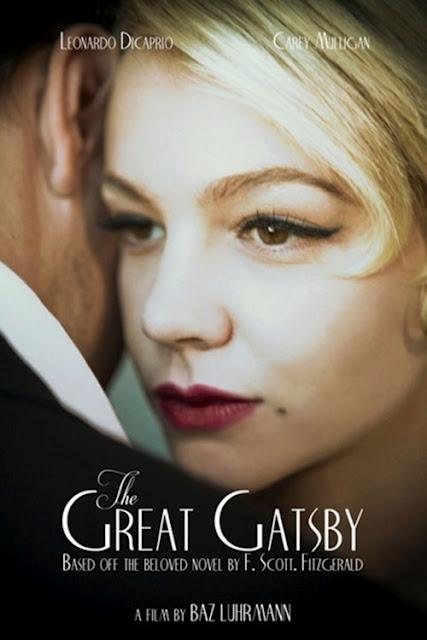 All photos courtesy of PinterestAll trivia courtesy of IMDB
Don't forget to get your Fashion Friday posts ready!  The link will be up later this evening!  xoxo