When I decided to become a mommy blogger, my motives were clear - I wanted to help other moms.
I was doing that, when Dengue forced me to take a break from work. But I didn't want to rest, and I didn't like being bed-ridden, when there was so much to do!
I decided to take that time to do a self-evaluation, both the personal and the work front. So I decided to ask you, my lovely readers, what more I could do for you.
To be honest, I just expected answers. But you surprised me with wishes and prayers for a fast recovery!
Thank You! For the love and support that you have given me, for that is what motivates me to do what I do!
Your replies made me think and come up with something that will help you in your parenting journey.
Presenting to you 'Healthy Baby Happy Mommy' aka HBHM !!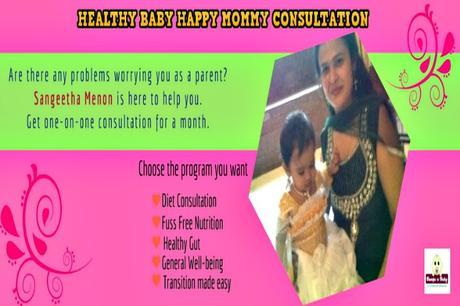 To put it in simple words, it is an online wellness consultation programme, for moms to help them tackle problems they face with regards to their kids.
My team and I have done lots of brainstorming and have finally come up with this programme.
So let me ask you:
Are you unsure on whether the current diet of your child is adequate?
Unsure on whether your baby is getting enough nutrients?
Does gaining weight seem to be an impossible task for your child?
Is your child a fussy eater?
Does your child have constipation?
Is your child glued to the TV?
Does he/she have erratic sleep patterns?
If YES, Then Healthy Baby Happy Mommy is perfect for you!
And don't worry these are not all, there are a lot many concerns that I will be covering!
But why HBHM? Why is it different from wellness programmes?
Well, HBHM is the first of its kind as it is a consultation programme for kids, covering various aspects.
Personalised programmes: I will be offering personalised programmes as the approach that works for one kid, need not work for another. The consultation will be custom made for your child's age and requirements.
One-on-one consultation: I will personally guide you through the course of the programme that you have chosen. I will be in touch with you through mails, Skype and Whatsapp.
No medical advice: I will not be giving advise on any medicines or dietary supplements. The reason is simple, I am not a doctor and I believe you should rely on medicines only for emergencies!
Created by a mom for moms: You know what they say, when it comes to kids, a mom knows best.
Answers to some common doubts about HBHM
I am sure, you may have doubts about this programme. After all, when it comes to kids, we need to do our research. Here are some FAQs to clear your doubts.
#1. Will this work for fussy/cranky/tantrum throwing kids?
Definitely, the Fuss Free Nutrition would be perfect for you. It is a 2 week long programme to help moms who have fussy eaters at home.
The General Well-being programme helps to reduce the general tantrums.
#2. Will Sangeetha give me 1:1 support and guidance?
A big YES! In fact, one-on-one consultation is one of the salient features of the HBHM program.This programme, is crafted to suit your requirements and I will guide you at each step.
#3. Would I get help in terms of getting a tailor made diet as per our dietary preferences?
Definitely. The Diet Consultation programme will be perfect for you as I will design a menu according to your child's preferences and your dietary choices. So if you are a vegetarian and raising a vegetarian baby, then I will prepare a vegetarian menu in accordance with the child's age and requirements, while keeping the likes and dislikes in mind.
#4. I am busy but still want to be a part of the programme. So can I opt out of the FB groups created by you? Won't that affect the effectiveness?
You are in luck as we won't be having an FB group. This is an online consultation programme based on your convenience and your timings. I will be doing the reviews over mails, so it is your convenience.
#5. What all should I pay for?
Apart from the enrollment -Nothing.
#6. Can I use this programme for my niece/nephew?
If you feel that their moms need help, sure, why not!
But at the same time, I wouldn't advice using the diet plans and notes of your kids to them as no two kids are the same.
#7. I am consulting my pediatrician,so why do I need Sangeetha's help?
As I said before, I won't be passing on any medical advices, but I aim to solve problems from a mother's standpoint.
#8. How long will the programme be?
The timing of the programme is based on the product you have chosen, it could be either a month or a week.
Given below are the list of programmes and the duration.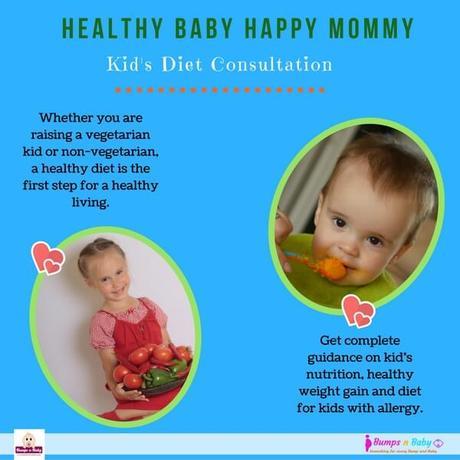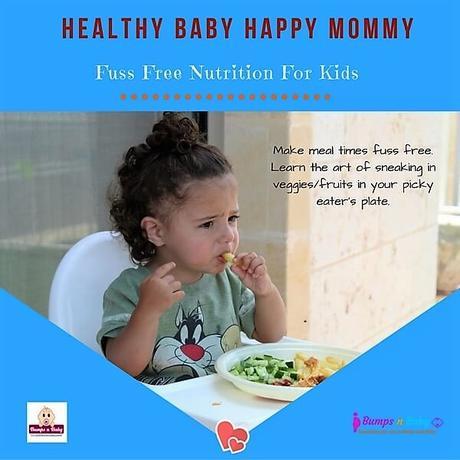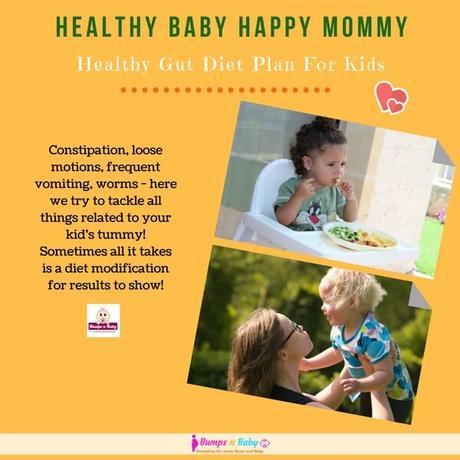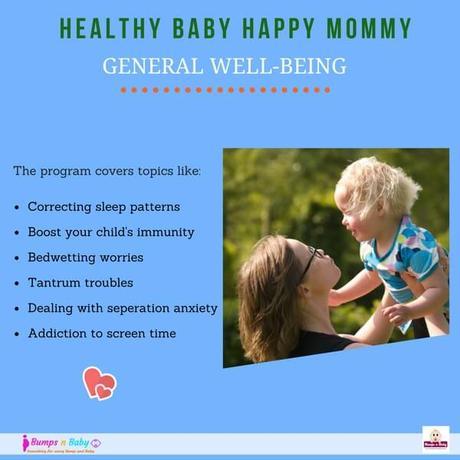 (Click on each product, to know more about the details.)
#9. Will you be offering advice about medicines too?
I am a mom and not a doctor. I believe that we should resort to taking medicines only in emergencies. So I won't advice you on any medicines and leave that to the doctors. And again kids do not need any procecessed dietary supplements for their growth and development.
So I will provide guidance on the best diet for your child. In majority of the cases, a change in diet can show a big change.
#10. How will you be able to make a personalised diet chart for my child when you don't know him/ haven't met him?
Simple, I will take your help!
You can tell me about his likes and dislikes, his routine and of course, his age. I will take what you give and give you a personalised diet plan that is tailor made for him and him alone!
#11. Is the focus of the programme only on the diet?
No, you can refer to question number 8, for the details of all our programmes.
#12. Is there any guarantee that this will work?
To be honest, I offer no guarantees. But I can guarantee that you will see a healthy change in your kid.
You can click here, to join the first ever Healthy Baby Happy Mommy.