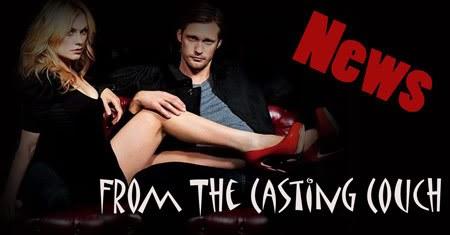 In this latest News From The Casting Couch! True Blood has added a new cast member to the show in Season 6!
WARNING: If you don't want to know – don't read below!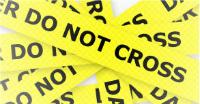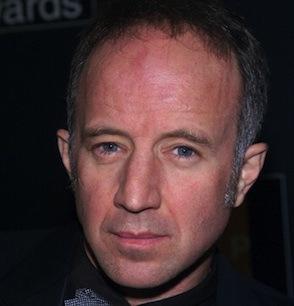 TV Line shared this exclusive below;
True Blood has crowned a new king… of Louisiana, at least.
Arliss Howard (Rubicon, Medium) is joining the HBO drama's forthcoming sixth season in the series regular role of Louisiana Governor Creighton Burrell, TVLine has learned exclusively.

The character is described as a good ol' boy politician who has a major beef with vampires ever since his wife ran off with one, leaving him as a single father to their only daughter. Politically savvy and perhaps overly ambitious, Creighton tends to let his personal aspirations overshadow his humanity.

Howard's other credits include the films Full Metal Jacket, Ruby, The Lost World: Jurassic Park and Moneyball.
As you know, the Governor was mentioned in a casting call which can be found here!
Hmmm…TV Line mentions that he's been crowned the new King of Louisiana…does this mean Billith lost his crown or is it only a play on words?
What do you think? Share your thoughts below!