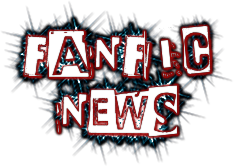 We have something which will tickle your funny bone!
Announcing…the 3rd Annual Giggle/Snort Awards!
As the first (and as far as we know, only) awards to exclusively honor work within the 'humor' category, they make it their mission to ensure your funny bones are well and truly tickled.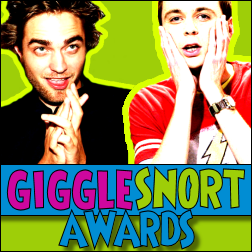 These awards are open to all fandoms and original fiction, so if you've read
anything
funny please nominate it and/or the author.
Everything from Harry Potter to Big Bang Theory, and whatever's in between, is accepted – including (most importantly to us) the SVM/TB fandom!
Important Dates:
Nominations are open on the 8th June 2012 and will close on the 24th June 2012
Click here for more information or click here to make a nomination!
You may also follow them on Twitter @giggle_snort to keep up on all the latest news and information about this contest!
Are you tickled pink about this contest? Are you in dire need of satisfying your funny bone? Start writing funny stories to share with other fandoms or by submitting your favorite hilarious SVM/TB fanfics today!
We hope to see many hilarious SVM/TB stories entered, because God knows we need something to make us laugh!
Good luck to all who enter!