So it was my birthday the other week and I got a gorgeous gift in the mail from one of my dear girlfriends in Singapore, Cat.
A copy of 'The Gift" (a fairytale-style book about a girl's journey through life by Carol Ann Duffy with illustrations by  Rob Ryan.). Now any of you who have read Paper Runway Issue 02 would know we interviewed Rob Ryan . Am not sure if Cat knows this or it is a total coincidence, will have to ask on the next Skype convo, but all the same what a lovely gift to receive,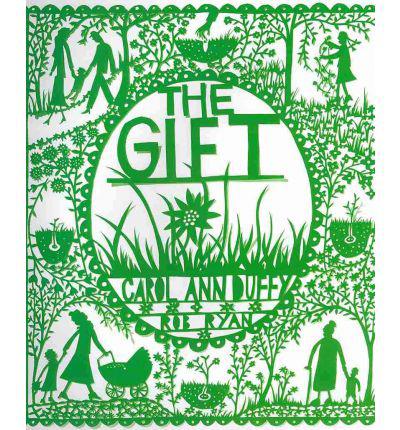 I have found it online for those of you interested in it and also a bit about the story it tells. I have it sitting on my desk and think of Cat each time I see it. It is just missing a hand inscription on the buttercup yellow end papers.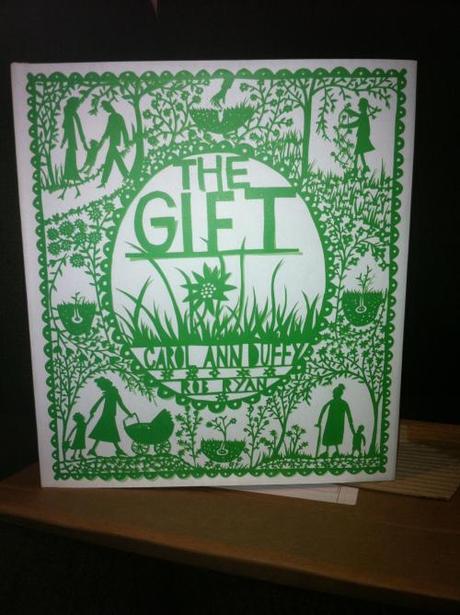 THE GIFT "The exceptional talents of Carol Ann Duffy and papercut artist Rob Ryan combine to present the story of a girl's journey through life and the desires that shape it. With a kind of magic that is timeless, The Gift speaks to everyone who wonders about the mysteries that lie at the heart of the human experience. A unique gift book for all ages by Poet Laureate Carol Ann Duffy This lyrical text about life, love and art is accompanied by stunning papercut illustrations. The Gift portrays the cycle of life in a subtle, accessible way while exploring themes of birth, death, love and the importance of family and friends."
"
Carol Ann Duffy is an acclaimed poet and playwright, who has also written many picture books. Her book of children's poetry, Meeting Midnight (9780571201204) was shortlisted for the Whitbread Children's Book of the Year, 2000 and her collection of poetry, Rapture (9780330433914), was the winner of the 2006 T. S. Eliot Prize. She has also written The Tear Thief (9781846860447) published by Barefoot Books in 2007 and shortlisted for the 2007 Red House Children's Book Awards. Carol Ann lives in Manchester with her daughter, Ella. Rob Ryan studied at Trent Polytechnic and the Royal College of Art. His characteristic work combines elements of illustration, poetry and intricate paper cutouts. In addition to his own projects, Rob has collaborated with and been commissioned to work alongside many prestigious names such as Paul Smith, Tatty Devine, Liberty and more recently Fortnum & Mason. His shop 'Ryantown' on East London's Columbia Road has allowed further development into a range of handmade products, including screen-printed tiles, laser cut wooden keys and a seven-foot ruler for measuring fast-growing children."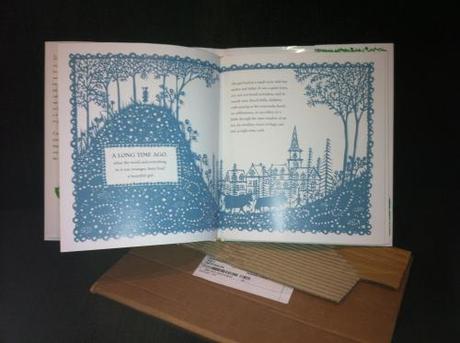 I also discovered this dynamic duo also have another two book also…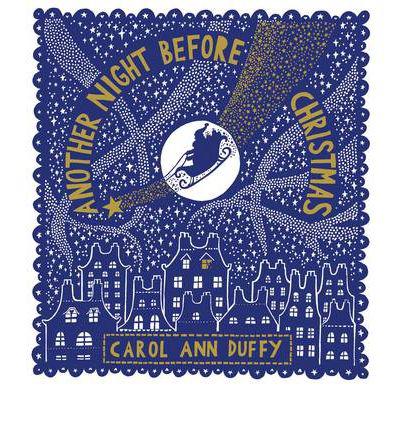 ANOTHER NIGHT BEFORE CHRISTMAS