Cycling is an activity that people of all ages and skill levels can enjoy. Whether you take the occasional trip around your neighborhood with your family or you prefer to hit harder trails across the country, this type of exercise is great for your health. An adult cyclist usually has a level of fitness that is equivalent to a person 10 years younger as well as a life expectancy two years above the average for their demographic. Although this and other health benefits of cycling make it an excellent pastime, it can quickly become dangerous.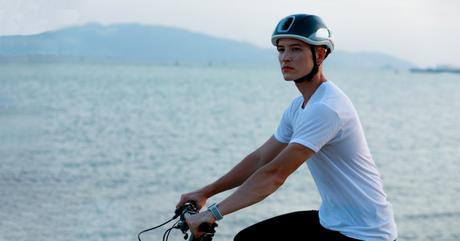 Many people use their bicycles on the same road as motorized vehicles, but the two are far from equal in terms of speed, force, and protection. Auto accidents are among the top five most common types of personal injury cases. When these accidents involve someone on a bicycle, they often occur because the driver of the car did not see the cyclist.
Luckily, there is a new product on the market to solve this problem. An Indiegogo campaign is about the launch for the first fully reflective bike helmet, called Moment. This helmet shines bright and gives cyclists protection at night without the use of batteries or LED lights.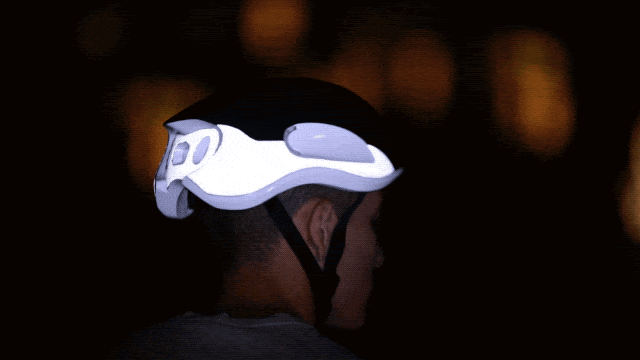 Instead, the Moment helmet is made of a next-generation, lightweight synthetic material. This material makes the helmet durable, heat resistant, and stiff. It features a reflective surface that wraps all the way around the helmet and is 50 times larger than the reflective surfaces on an average helmet. This means that a moving vehicle can spot you from almost 500 feet away.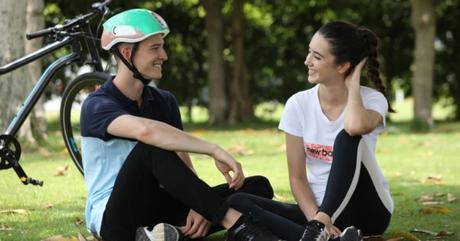 In addition to superior reflection, the Moment helmet's design includes a unique ventilation system. With this system, the reflective bike helmet pulls cool air in through its front and pushes that refreshing breeze over the head with special air channels. While it circulates cool air, the ventilation system allows warm air to escape.
According to the campaign on Indiegogo, Moment gives cyclists the ability to extend their riding time to long after the sun has set. For those who work long hours in the office and can only hop on their bike after dark, this ability is essential for their health. For serious cyclers, Moment provides them with the protection and aerodynamics they need for their sport.
The Moment reflective bike helmet is not for sale quite yet, but you can sign up to access their 50% off Super Early Bird deal and receive the latest news and updates from the campaign.