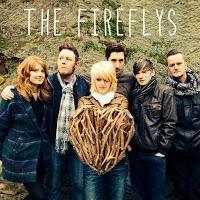 It's not often
Ralph
gets a chance to get out the kennel and do a live review, but he made an exception on Saturday for North West band
The Fireflys
. 
Two nights previously Lee and Adele from the band had graciously performed an outstanding acoustic set at the
Lynn Gerrard
 book launch in
The Citadel Theatre
, St Helens which promted the crowd to call for an encore but time constraints sadly didn't allow.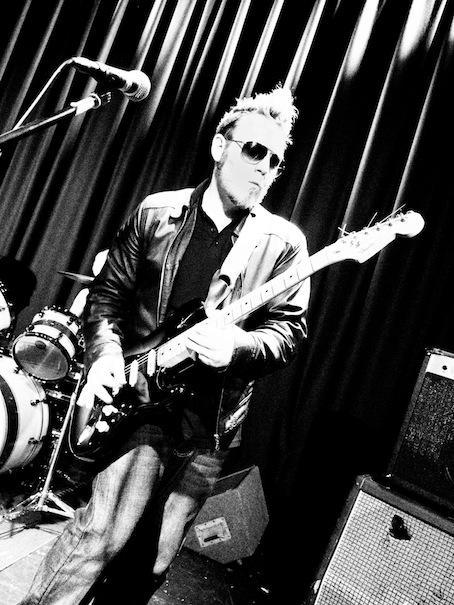 However
The Fireflys
were headlining Runcorn's Brindley Theatre to a sold out crowd supported by
The Spase
and
Chasing Infinity
on the Saturday, so it was time to investigate further.
The 'Storyteller' gig gave an insight into both
The Fireflys
extensive back catalog and the new tracks including the recently released single
'Branches'
as Lee Wylding availed the audience of the thinking behind each track prior to them being performed, more of which later.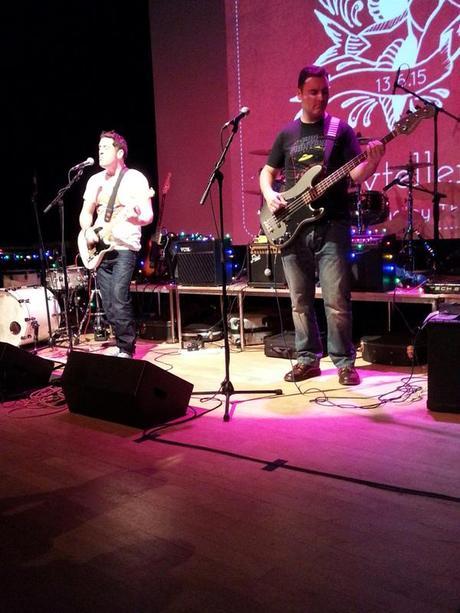 The night kicked of with a set by local band
The Spase
who are currently performing as a stripped back two piece, which suits their poetic and insightful songs perfectly. The idiosyncratically named Wax and P took us on a melodic journey of well crafted lyrics and musicality with this lo-fi performance.
The Spase
were never going to blow our ears of, but that was the joy of their short but exquisite set. Strong songwriting brought to us by solid and heartfealt vocals. Having just released an album called
'On A Cloud'
recently, I'll be investigating further and of course playing a track on the
Radio KC
Indie Show soon.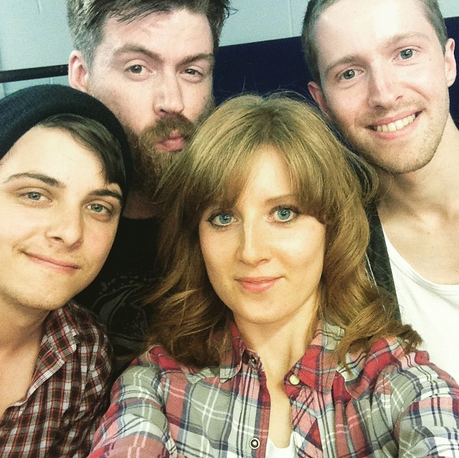 Liverpool band
Chasing Infinity
upped the tempo with a bouncy alt pop rock vibe with an up to date
Fleetwood Mac
feel, a kind of low-cal
Garbage
if you will. They breezed through a highly entertaining set with Adele Halsall's vocals a delight. She's backed by the extremely proficient Paul McCormick on guitar, Mark Rice on drums and quirky bassist Rob Saunders.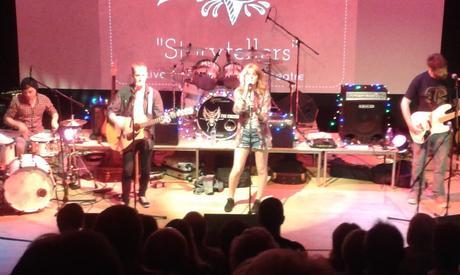 Chasing Infinity
were cheerful but never cheap as they effervesced through a selection of eminently listenable folk tinged pop songs that would happily grace any radio station. Their infectious fervour carried over to the audience who (with a noteable and noisy exception) listened intently and showed their appreciation enthusiastically.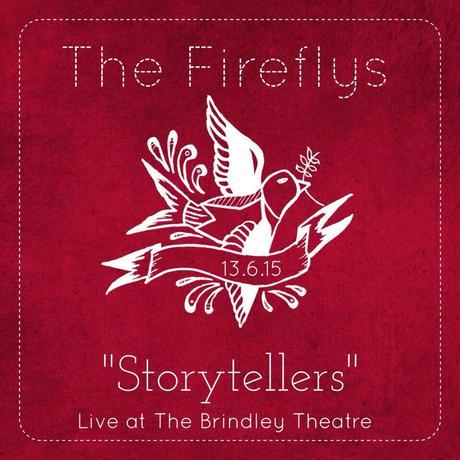 Which brings us to the 'Storytellers' of the evening, headliners and Runcorn's finest,
The Fireflys
. 
They've made several transitions as a band over the years but finally seem to have found a very comfortable Americana-esque niche with the current expanded line-up.  
Their recently released single
'Branches'
has featured in the Top 20 of the itunes Chart this week.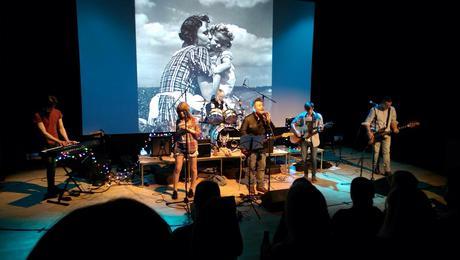 The cornerstone of the band, Lee Wylding (guitar/vocals), Andrea Packer (drums) and Stephen Roberts (bass/ukulele) has been augmented by the skills of Chris Tann (keyboards), David Packer (guitar) with the aforementioned Adele Halsall (vocals) bringing another subtler layer to The Fireflys sound.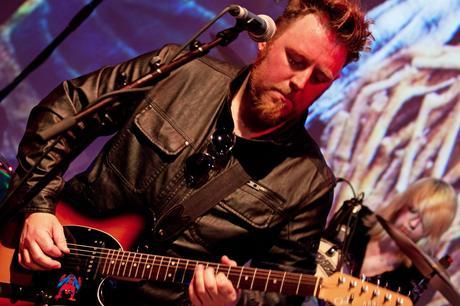 Courtesy of Ian Parry Photography©
The theater now packed to capacity with friends, family and fans, they assuredly played their way through a selection of past, present and soon to be future favourites. 
Obviously enjoying the evening
The Fireflys
transferred this vibe to the crowd who reacted with increasing fervour as each track bouyed their enthusiasm, resulting in a sing song, followed by a standing ovation at the end of the show.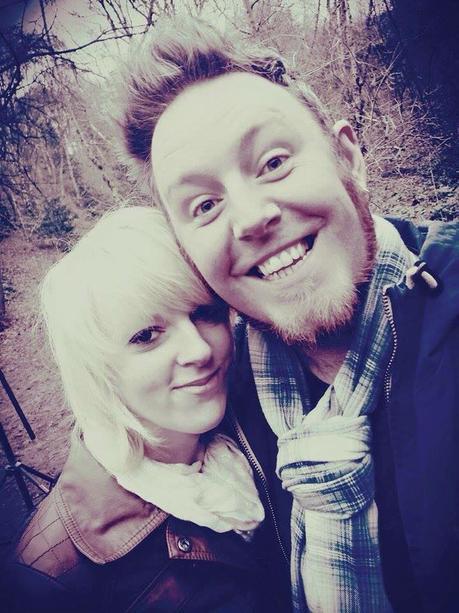 There's obviously a lot of hard work and heartache gone into Lee's songwriting and it shows as he earnestly leads the band into each track with no small amount of humility and humour, explaining to us the thought process behind the songs. 
As he intimated, they're a collection of introverted, sometimes despondant lyrics conveyed via Lee's still gritty, rock vocal overlaid on happy sounding tunes, each pointing the listener to the conclusion that life and love is hard, but there's always a happy ending!