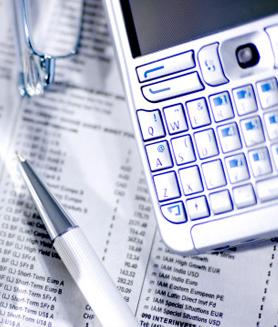 I

am going out on a limb here and say that most Public Relations professionals are not quite versed in the art of numbers. We are acquainted with the term Return on Investment (ROI), although it is finance term, in PR, it pertains to the statistical illustration of efficiency for a particular campaign whether long or short term. Although PR is a creative field that has many areas of expertise to focus on such as media relations, reputation management, government and employee relations, the least popular subdivision is financial public relations. This is the only sector of the field where professionals have to learn and apply the rules and regulations of the Securities Exchange Commission(SEC) and creativity goes out the door.  
Recently I stumbled upon an article in a journal titled: The New Importance of Financial Public Relations written by William Dinsmore, although published in 1969, the politics of this subdivision has minimal modifications. Initially, the SEC did not gravitate to the idea of PRSA mixing public relations and finance in any organization, it was seen as absurd. After much deliberation in the courtrooms of Washington D.C, the issue was finally laid to rest, both the PRSA have their different set of guidelines of conducting financial business of an organization. The basic principle of Financial PR all boils down to ethics, if called upon, a professional should be able to answer and explain the procedures of the SEC and the Internal Revenue Service (IRS).
In addition, financial PR remains the liaison between the stakeholder, investors, company executives, and the public. As a consumer, have you noticed the increase of financial services such as payday loans, "cash for title", "credit repair" and pawn shops?
Nowadays, it seems as though people need money transactions to materialize as quicker.  Establishments
 similar to  Amscot, Quicken Loans or Fast Cash employ Finance PR to mitigate speculations of scams and rip-offs. Their role at this point is to ensure that the accounts and book are all up to date and in compliance with regulations, as well as protecting the reputation of the company. Based in this new business trend, we can expect Financial PR personnel to be in high demand.
Dinsmore, W. H. (1969). The New Importance of Financial Public Relations. Public Relations Quarterly, 14(1), 7.