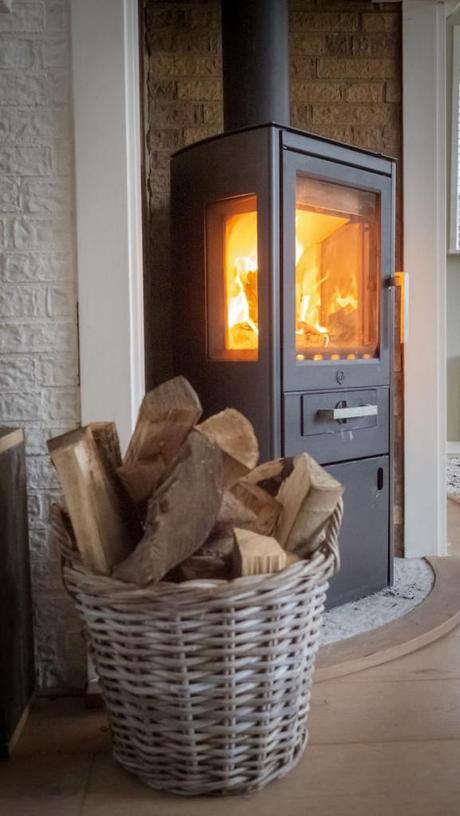 This boasting will do no good, but I must go on. I will reluctantly tell about visions and revelations from the Lord. I was caught up to the third heaven fourteen years ago. Whether I was in my body or out of my body, I don't know—only God knows. Yes, only God knows whether I was in my body or outside my body. But I do know that I was caught up to paradise and heard things so astounding that they cannot be expressed in words, things no human is allowed to tell. 2 Corinthians 12: 1- 4
It is erroneously taught by some that when we die our spirits are asleep.
The body is what disintegrates from the curse resulted upon the earth due to Adam's sin, however the soul never dies it is eternal.
One's spirit is forever conscious. When we perish within body our soul will exist fully alive.
If one is a Christian/follower/saved believer in God their spirit will move directly from the body at the moment of death into the presence of the Lord Jesus until his "second coming". Afterwards we who are in Christ will receive brand new resurrected bodies to house us as we live forever on the new earth with God.
If one is an unbeliever the destination for their spirit is the immediate entrance into Hades- a place for the wicked after death.
The unbelievers will reside there until the "second death" in which they will be thrown into the lake if fire.
And I saw a great white throne and the one sitting on it. The earth and sky fled from his presence, but they found no place to hide. I saw the dead, both great and small, standing before God's throne. And the books were opened, including the Book of Life. And the dead were judged according to what they had done, as recorded in the books. The sea gave up its dead, and death and the grave gave up their dead. And all were judged according to their deeds. Then death and the grave were thrown into the lake of fire. This lake of fire is the second death. And anyone whose name was not found recorded in the Book of Life was thrown into the lake of fire.- Revelation 20: 11-15
Jesus said, "There was a certain rich man who was splendidly clothed in purple and fine linen and who lived each day in luxury. At his gate lay a poor man named Lazarus who was covered with sores. As Lazarus lay there longing for scraps from the rich man's table, the dogs would come and lick his open sores. "Finally, the poor man died and was carried by the angels to sit beside Abraham at the heavenly banquet. The rich man also died and was buried, and he went to the place of the dead. There, in torment, he saw Abraham in the far distance with Lazarus at his side. "The rich man shouted, 'Father Abraham, have some pity! Send Lazarus over here to dip the tip of his finger in water and cool my tongue. I am in anguish in these flames.' "But Abraham said to him, 'Son, remember that during your lifetime you had everything you wanted, and Lazarus had nothing. So now he is here being comforted, and you are in anguish. And besides, there is a great chasm separating us. No one can cross over to you from here, and no one can cross over to us from there.' "Then the rich man said, 'Please, Father Abraham, at least send him to my father's home. For I have five brothers, and I want him to warn them so they don't end up in this place of torment.' "But Abraham said, 'Moses and the prophets have warned them. Your brothers can read what they wrote.' "The rich man replied, 'No, Father Abraham! But if someone is sent to them from the dead, then they will repent of their sins and turn to God.' "But Abraham said, 'If they won't listen to Moses and the prophets, they won't be persuaded even if someone rises from the dead.'" Luke 16: 19-31