Each week, the Filles bring you some of our favorite films finds of the week—news, reviews, features, interviews, tweets, new releases, etc.—just in case you missed them.
REEL GREAT READS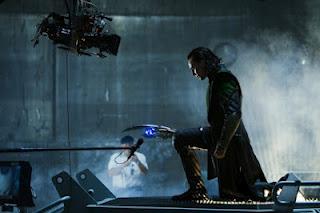 WEEKEND WATCHES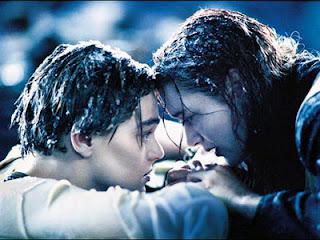 Titanic 3D - In memory of the 100th anniversary of the tragedy, James Cameron has re-released the classic love story in 3D, in case you haven't heard yet.
American Reunion - The American Pie cast reunites at their high school reunion to find that some things never change.
TRAILER OF THE WEEK:
To Rome With Love

Woody Allen's Italian answer to
Midnight in Paris
 in four vignettes with a steller ensemble cast.