Each week, the Filles bring you some of our favorite films finds of the week—news, reviews, features, interviews, tweets, new releases, etc.—just in case you missed them.
REEL GREAT READS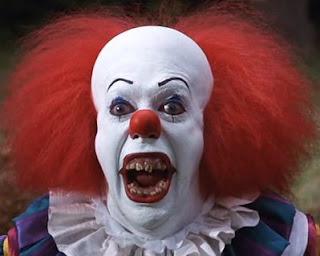 WEEKEND WATCHES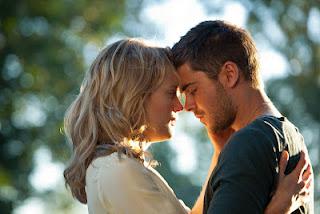 The Lucky One - Zac Efron. In a Nicholas Sparks weepie. What more could you want after a big Sunday brunch?  
Comic-Con Episode IV: A Fan's Hope - I saw this charming, Joss Whedon-produced, documentary back at TIFF '11 and totally nerded out. It follows an assortment of fans and vendors as they attempt to stand out from the rest of the geeks at San Diego's sci-fi/fantasy/comic book/horror fest. And features cameos from the likes of Seth Rogen, Eli Roth and Kevin Smith!
TRAILER OF THE WEEK
:
Magic Mike'Showgirls' meets 'Coyote Ugly,' but with dudes. A guilty pleasure favorite in the making.