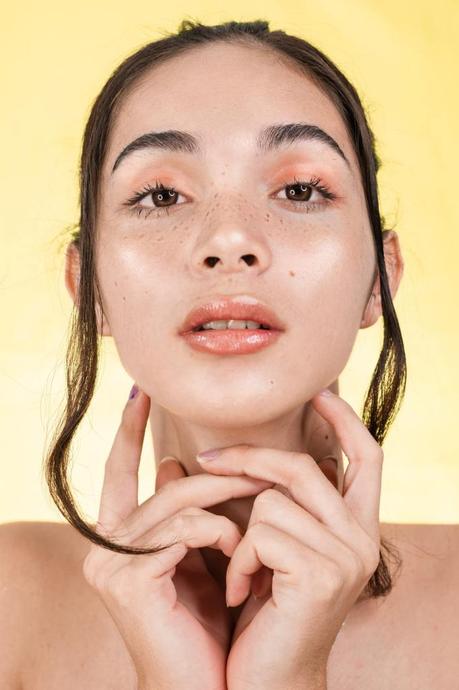 Who would ever deny that time flies? You blink your eyes and, in an instant, decades pass. This is the case especially when you are living in a busy city like New York. Although people might not feel the time go by themselves, the skin on their faces works as a sure reminder of exactly how much time has passed. As people grow older, lines and wrinkles start forming on their faces. Lines and wrinkles are not always a bad thing, and many people prefer to leave them just as they are as a reminder of all the good times they've smiled for those wrinkles to form. But for those who prefer to have smooth skin that is wrinkle- and line-free, NYC is just the place to be. Botox treatments are available in many places across the cosmopolitan city. But it is important to know exactly where you should go to get a safe and quick treatment without getting lost in all the options the city has to offer.
Know exactly what you want to treat, and look around for places that are specialized in that area
The best way to ensure you get the fastest and safest Botox treatment in NYC is by knowing exactly what you need and acting on it. If perhaps you are looking to get a Botox treatment for the wrinkles which appear on your forehead, then you would need to search for cosmetic clinics that specialize in this form of Botox injections. The kind of Botox New York City has to offer are treatments that can be used for medical purposes along with the abovementioned aesthetic purposes. They can be used with issues such as eye twitching or excessive sweating, which occurs to patients suffering from hyperhidrosis. That is why knowing exactly what you want to treat can mean getting the quickest and safest results with your carefully chosen Botox providing clinic.
Read clinic reviews
New York is a massive city with many places offering Botox treatments, leaving many people wondering which place offers the quickest and safest treatment. A good way of determining which place would be the right fit for your needs is by reading reviews of past or current patients of different clinics. What better way to know what a place really has to offer than by taking a look at other people's experiences?
Look for places which offer aftercare
Botox, like any other form of physical treatment, requires some aftercare following the sessions. Whether the person is getting cosmetic Botox treatments or Botox sessions for medical reasons, aftercare services can be pretty essential in most cases. That's why when trying to locate the safest Botox clinic in NYC, looking for places that offer that sort of quality aftercare is almost as important as looking for the quality of the Botox treatments themselves.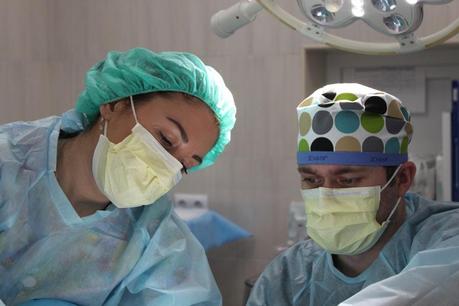 When it comes to getting a Botox treatment, there is no better place that offers a variety of options than NYC. Just make sure to not get lost in the Botox business of this cosmopolitan city and always do thorough research before choosing a clinic; always read reviews in advance. Make sure you compare your options so you can choose the right fit.