So logically in a recession you would think people would spend less money on luxury items and be economical, at first thought that would them mean the likes of farmers markets should be under threat. Well that's what I thought anyway.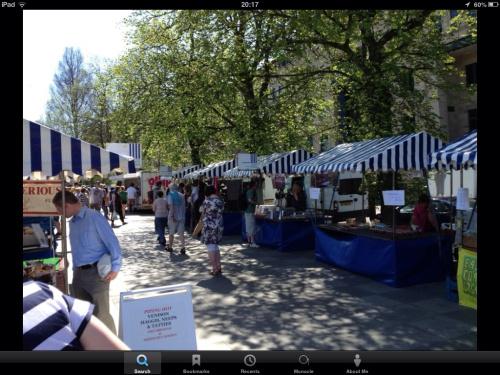 Edinburgh is now served every weekend by two great markets, on a Saturday at Castle Terrace and on a Sunday in Stockbridge. As a lover of all things food my weekend invariably means visiting one if not both of them. In the last four years these markets have gone from being one a month, twice a month to where they are now as weekly bustling events.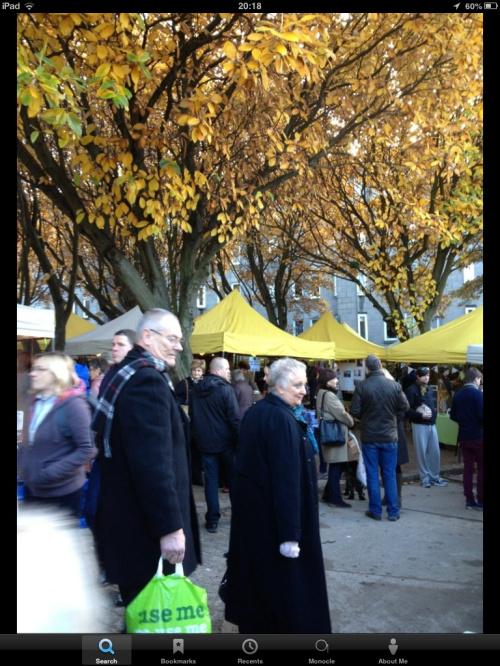 So the secret of their success and the secret many people have still to catch onto……..locally sourced produce direct from farmers is better and cheaper than anything you will get in a supermarket. Take lamb shanks for example, in Tesco they are £7 for 2. At either of the markets you could have better quality meat at 2 shanks for £5.
;
The other real secret is the wonderful producers, their knowledge and passion is there for anyone to see. They gleefully talk to customers, give them recipe ideas and pass on their enthusiasm for the whole process. Stand outs for me personally would be Peelham Farm, Puddledub Pork & Buffalo, Arran Cheese, Creelers, the fish and game stall at Stockbridge who's name I can't remember

!
;
So if you are looking to try a grouse, pigeon, duck, lobster get to the markets and get talking to these great producers!
;
JD Recommended
;