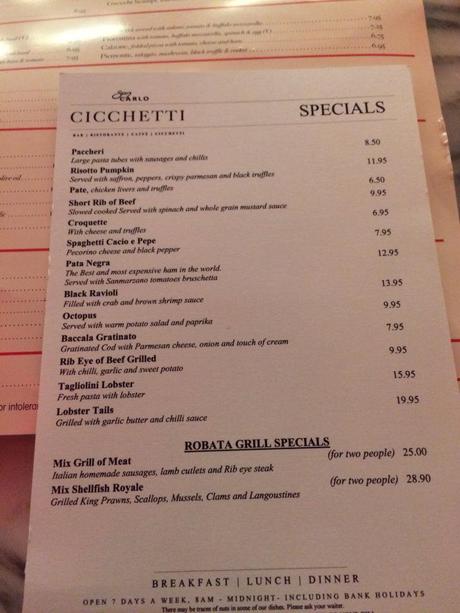 Wow…just wow wow wow!!! This goes down as one of the best dining experiences I have had since making the move to London. Genuinely, the whole experience was a pleasure. San Carlo Cicchetti is located literally a stones throw from Piccadilly Circus. When my friend Zoe suggested having dinner there I looked up the location and wondered what I was in store for.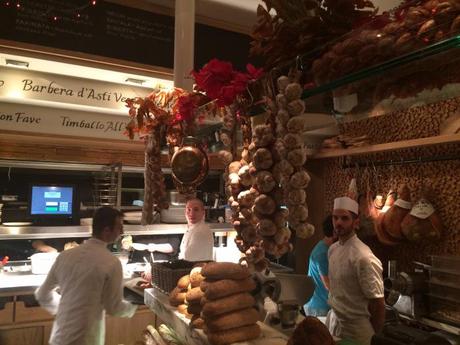 As soon as you step through the door way you immediately feel as if you have been transported to another place, a side street perhaps off Via Condotti in Roma. With seats at the bar we relaxed and took in the atmosphere. The staff are all Italian from what i could tell and speak to each other in Italian, when at the bar it just sets the tone wonderfully. We agreed that the overall atmosphere of the place is perfect, the background music is just below the level of the chatter and if there is a lull in conversation it fills the space. Small touch but shows an attention to detail.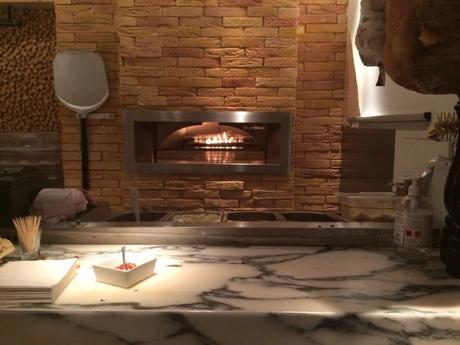 The restaurant concept is in a sense similar to tapas, a full Italian menu but the plate sizes are small and designed so that you can try 5 or 6 different things between two. From memory we had the calamari fritti, the truffle croquettes, spaghetti bolagnese (made to Mums recipe), gnocchi with fresh crab. Each dish comes as it's ready so you never feel rushed or worry that it will go cold, you just relax and enjoy what is in front of you. The star dish for me was the gnocchi and crab, wonderful combination of flavours and the crab was clearly as fresh as you could ever hope for. For the wine we shared a love red from Puglia, its drank very smoothly and was very quaff-able .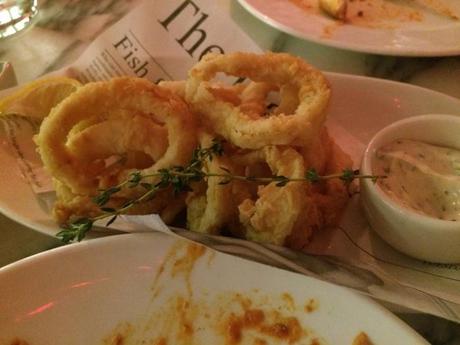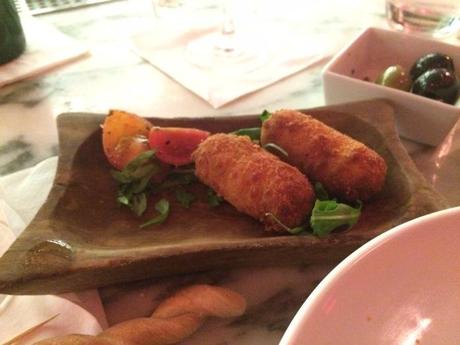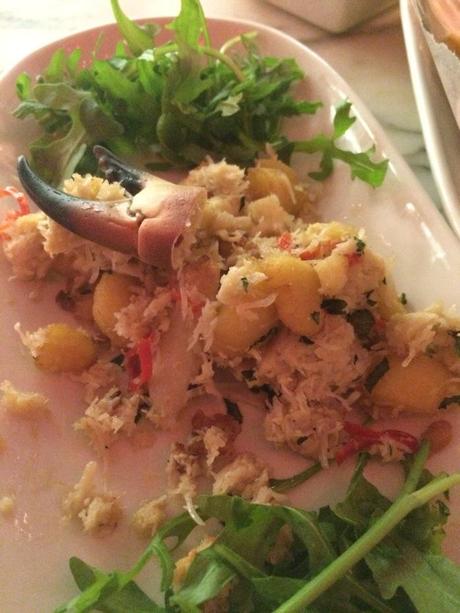 To finish I had the tiramisu which was served with a glass of marsala and Zoe the pistachio sponge cake. Both were to die for for, Zoe's description of the tiramisu said everything, "Its so light its as if it were made by angels"! what else can you say to that other than this is a incredible place with great staff and its the first of many visits I will be making.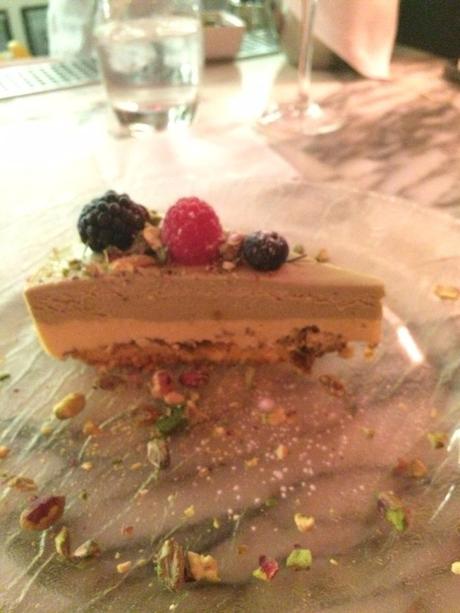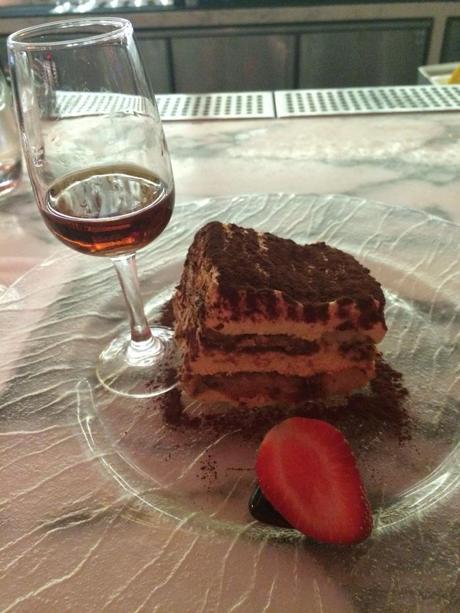 San Carlo Cicchetti comes Highly JD Recommened.
N.B. Side note Bill Nighy was there on the same night, we were slightly star struck :o)