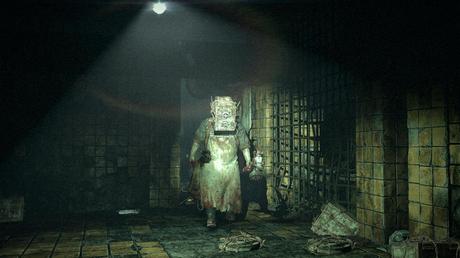 Bethesda has pushed The Evil Within's release date forward, which is shocking seeing as how many games have been pushed back this year.
Speaking to the QuakeCon audience today, Bethesda boss Pete Hines said The Evil Within has been brought forward to October 14.
That's a week earlier than the October 21 release date announced earlier this year, and will give the classic survival horror effort a bit of breathing space in the crowded release calendar.
The Evil Within was originally announced for August launch before being delayed. It's coming to PC, PlayStation 3, PS4, Xbox 360 and Xbox One.