Rating game at 8.7/10, IGN says that "While far from subtle – this is about as excessive as a horror game gets – Tango has created some incredibly strange and wonderful places in The Evil Within's 15 chapters."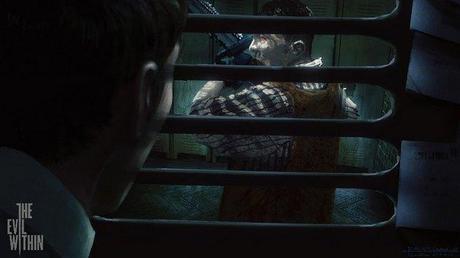 "It's a game that expertly sustains a feeling of dread, and knows when to ratchet up the feeling of being utterly overwhelmed, first slowly then suddenly in a way that induces sheer panic, much like Resi 4 before it." VideoGamer gave it a 8/10 rating.
CVG found the game to be pretty nasty and also rated 8/10. "You want to know how nasty The Evil Within is? Really nasty. Like, stepping on a Lego while swigging rotten milk as your favorite nephew drops his ice cream on a fox poo nasty. But that doesn't mean it's bad. Instead, like all the best horror, it's all created for the specific purpose of making you suffer"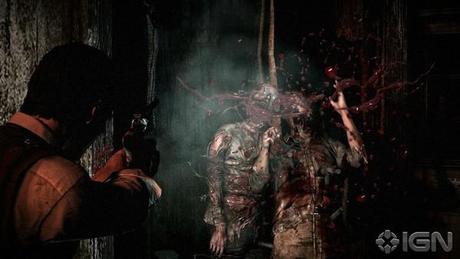 Polygon wasn't quite impressed with the game. Rated at only 6.5/10, they say "In its attempts to mimic Mikami's past glories, The Evil Within does just fine. But in trying to pass itself off as a video game of 2014, it often falls short."
Joystiq was also disappointed in the game as it focuses more on the combat gameplay rather than creating a creepy atmosphere. "it's inaccurate to judge Evil Within as a horror game, because despite all the disturbing imagery – and there is some deliciously disturbing stuff in there – it's really all about the combat and stealth." They rated the game at just 2.5/5.
Read Also:Far Cry 4 Trailer Shows the Beautiful Lowlands of Kyrat
The Evil Within is now out in stores. If you guys already tried out the game, leave a comment and let us know what you think.
(All images, trademarks shown on this post are the property of their respective owners)
Follow @nrjperera – Roshan Jerad Perera