FACECUP – SMILE DRINK LOOK BETTER
Italian Stylish Espresso. The new Vitamin coffee that concentrates the most disparate trends into a universal style,
a community. Be UP™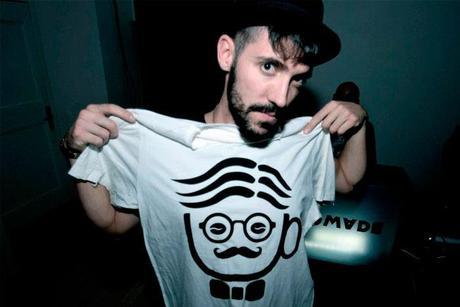 STYLOSOPHY
Facecup, Stylish Italian Espresso, comes from the fusion of energy from the worlds of hairstylists, fashion and design. A mix of graphics, irony and style transform this black powder into a philosophy, a tool to improve our day and treat the people around us to a smile. This is our dream, to infect others with our enthusiasm and share everything we've gained from our life experiences, our travel between the five continents and the passion that we give every day to make people look unique and feel special. A line of coffee and tea that concentrates the most disparate trends into a universal style, a community created by the fusion of opposites, a balance between different countries, contrasting colours and contagious sounds all in one unique package: URBAN-CHIC.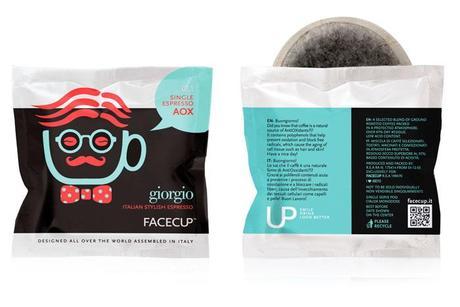 ECOLOSOPHY
The Facecup consumer is extremely attentive to lifestyle, details and the constant search for trends in the fashion world, but is also sensitive to ecological problems, demanding environmentally-friendly production. This is what Facecup chooses for its products. That's why we don't follow market trends that use plastic capsules; that's why we chose cellulose pods which are easily disposed of without damaging the ecosystem. The materials we use for our product and communication are designed to respect the environment to the utmost: they are 100% recyclable and are produced with low environmental impact. What's more, we've added 100% natural extracts to every single pod to preserve the main benefits, vitamins and minerals that we want to donate to the beauty of your hair and skin. This is our ECO-CHIC philosophy.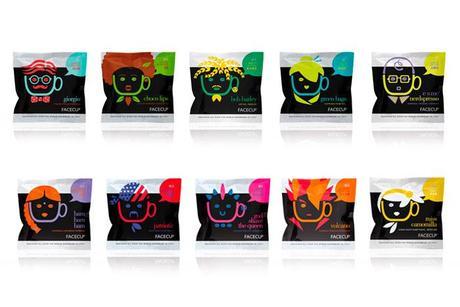 VITAMIN UP!
FACECUP is specially formulated with vitamins, minerals and nutrients that offer unique benefit options to consumers with an on-the-go lifestyle, who couldn't otherwise get nutrients from eating the proper amount of fruits and vegetables. FACECUP begins with water and high quality Italian coffee powder; next is the addition of the finest quality vitamins and nutrients, based upon prevailing nutritional science and validated by consumer research. Finally, an Italian-American unique branding that adds flavor and colorto every single cup in a way that is particularly conducive to the product's philosophy SMILE DRINK LOOK BETTER. The formula in FACECUP incorporates a blend of vitamins, minerals and other nutrients that work synergistically to meet the needs of consumers with a UP lifestyle, offering special benefits to hair and skin beauty. And of course, it is CHIC!
Please take a look at our products family… have a Blast!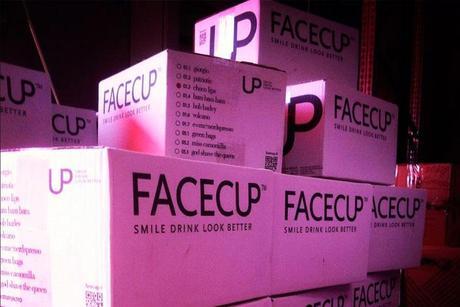 www.facecup.it
Facecup on Facebook
Facecup on Twitter