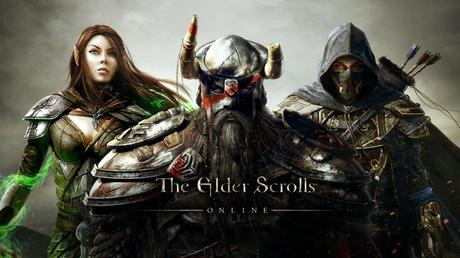 The Elder Scrolls Online's voice cast as been announced by Bethesda, and it includes such notables as John Cleese, Malcolm McDowell and the lovely Kate Beckinsale.
Others include Bill Nighy, Alfred Molina, Michael Gambon and Wonder Woman herself, Lynda Carter returns to the Elder Scrolls series to reprise her role from Skyrim.
John Cleese plays Cadwell a mad lost soul.
Bill Nighy portrays High King Emeric, a merchant prince.
Kate Beckinsale is Queen Ayrenn, the leader of the Aldmeri Dominion and Queen of the High Elves.
Alfred Molina takes on the role of wily old wizard and politician Abnur Tharn, head of the Empire's Elder Council.
Lynda Carter plays Azura, the Daedric Princess of Dusk and Dawn from Skyrim.
Michael Gambon voices The Prophet, a mysterious blind man who guides the player through their journey to retrieve their soul.
Malcolm McDowell plays the key figure Molag Bal, the evil Daedric god.
Peter Stormare plays Jorunn the Skald King.
Jim Ward (Resident Evil 4), Jennifer Hale (Mass Effect) and Kevin Michael Richardson (Ratchet & Clank) round out the supporting cast.  The Elder Scrolls Online arrives on April 4 for PC and Mac and in June for PlayStation 4 and Xbox One.