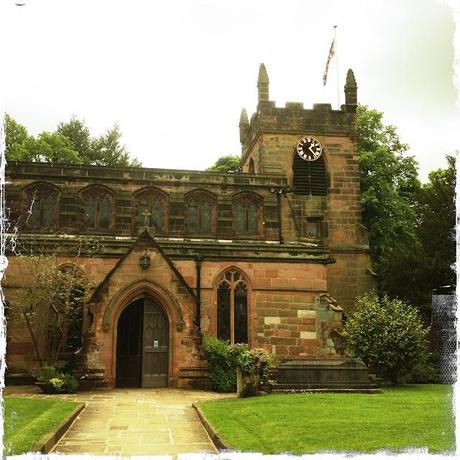 Walking back from watching my first Live Tennis final, the Aegon Classic, at the Edgbaston Priory Club, I came across The Parish Church of St. Bartholomew also known as the Edgbaston Old Church.
It's a quaint old building which originally started off as a chapel built by Henry de Edgbaston in the 1270s (according to their website).
Although I did not have time to go inside, it was a lovely sight with the flowers in bloom, one that I managed to quickly capture in the following photographs.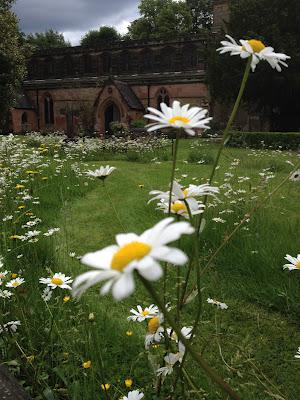 Next time I am in the area, I'll make it a point to explore this wonderful building and everything that it holds inside.