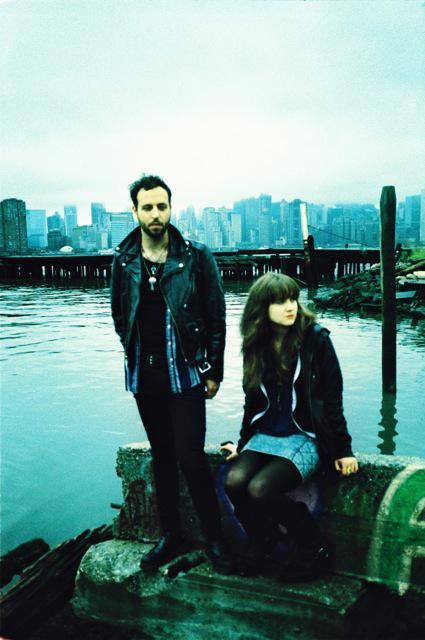 Worried – The Echo Friendly
When The Echo Friendly (@theechofriendly) released their first track "Same Mistakes" this past summer, it was pretty obvious that the Brooklyn-via-Memphis rockers had something special brewing. Now, with the release of the equally-haunting "Worried", it's become even more evident that we're in for a treat when the group, led by vocalists Jake Rabinbach and Shannon Esper, releases their debut LP, Love Panic, late this spring.
If you live here in New York, you can check out The Echo Friendly at Glasslands Gallery on Tuesday, January 24.  Pre-order your tickets here.
Just a quick tip for those that weren't aware, you can download the track above for free by simply right-clicking and selecting the download option.