Alexander Skarsgård's movie, "The East" is one of the 25 most anticipated films at the 2013 Sundance Film Festival according to Indiewire.com. The festival runs from January 17th – 27th in Park City, Utah.
This is what Indiewire said about "The East";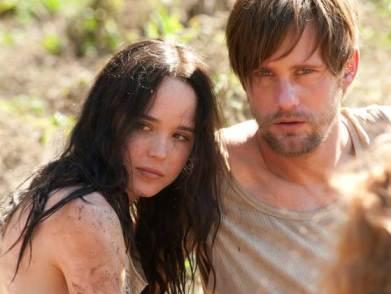 "The East"
Synopsis: A young woman is hired to infiltrate a group of eco-terrorists, only to fall in with their inscrutable leader and their cause.
What You Need To Know: Brit Marling and Zal Batmanglij re-team after last year's fascinating genre-bender "Sound Of My Voice," with Marling handling co-writing and starring duties once again. With that picture, and 2011's "Another Earth," Marling's announced herself as a major voice in genre filmmaking, but for her follow-up with Batmanglij, it looks like they've opted for a more expansive, unsettling experience, with urban political statements cross-bred with an escalating sense of doom. All accounts are that "The East" is going to boldly toe the line between the group's dangerous beliefs and the horrible aftermath of their actions, with Marling at the center of a cast that includes Alexander Skarsgaard, Ellen Page, Toby Kebbell and Patricia Clarkson.
When: 20th at the Eccles in Park City, 21st at the Library Center in Park City, 25th at the SLC Library Theatre, 26th at Peery's Egyptian in Ogden, and 27th at the Sundance Resort Screening Room.
This is great news! It's one of the movies I'm most anticipating as well! I hope it lives up to our expectations. I'll have to go and see it with my inner circle of close friends. Unfortunately, none of them are as hot or as sexy as Alex…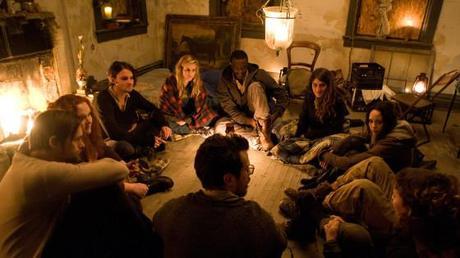 If you would like to find out what other films Indiewire is anticipating the most, please click here!
Thoughts? Please share 'em below!