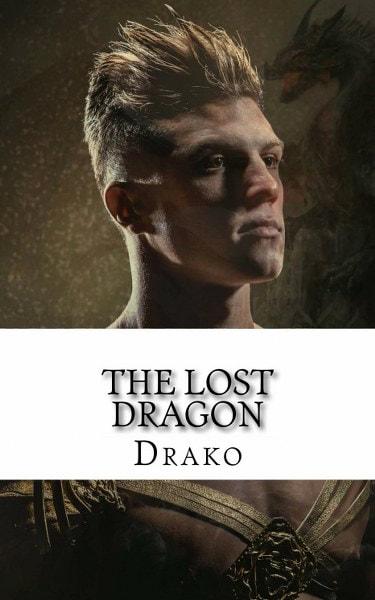 The Lost Dragon
The Dragon Hunters Book 1
by Drako
Genre: LGBT Paranormal Fantasy
Andreas was born a Spartan warrior, long before human history even records Sparta existing. He served directly under Ares, until the day his lover was killed on the battlefield in front of him. On that day, he met his father, the mysterious Black Dragon God known as Jarel. From then on, he served his father faithfully, enforcing the laws of the primordial embodiment of black fire and father of the paranormal. Now, in these modern times, he hunts the rogue vampires and their leader. Little does he know, there's more to this than vampires simply turning against his father.
While protecting the lovely Cassandra Odele, Andreas must battle forces he doesn't know as he attempts to stop the resurrection of the Titan king, Cronus. Added to his problems, he now has two teenage nephews to see into adulthood. Of course, there's always a twist when dealing with the gods, and Andreas will come face to face with his past, leaving him to decide which is more important, his soul or the world?
Add to Goodreads
Amazon * Apple * B&N * Kobo * Smashwords

Andreas was lying on his stomach on his bed, unable to bear the pain of lying on his back. It had been ages since he'd been hit with a shot of energy from a god. With where his mind was, he was lucky she hadn't killed him. Honestly, he hadn't realized just how angry he'd been until he saw Kalos. Then he'd felt this surge of power, a power he knew was fueled solely by rage. He knew better than to let emotion rule him. Emotion was a bit of a problem for all dragons, but he'd thought he had it under control. He'd always been the level-headed one. But he'd never had the same attachment to any other mission.
Andreas sighed. Seeing Kazarian again was like a blow to the gut. It brought back so many memories, of the good times after battles and of the last battle they were in together. He'd wanted to ask his father to see Kazarian so many times, but he was afraid to find out if Kazarian had been reincarnated. He was afraid to find out he'd been missing him out in the world. But now he knew. Kazarian had been left in the Elysian Fields and had stayed there all this time. But why? Why hadn't he been reincarnated? He'd deserved a real life, a happy life with a family and friends and someone who loved him.
Andreas let out a low growl at the last thought. Perhaps that was pushing it a bit far. Kazarian was his, damn it, but he still deserved to have lived a full life at some point.
Speaking of Kazarian, Andreas could actually smell him as he came into the room. That was strange. He could have sworn the dead had no smell in the real world. He turned his head to look towards Kazarian and winced in pain. Kazarian held up the vial.
"Your father told me to put this on your burn," he told him.
Andreas softened his gaze. "You're acting shy, Kazarian. You were never shy before."
"Well, this is weird. I've been gone a long time."
Andreas turned to lay down flat. "I can't put it on myself."
Kazarian made his way over to the bed and sat next to him, then opened the vial and poured some of it down his back. The liquid was cool, definitely the desired effect. Andreas' skin across his back was red and raw from the burn and Kazarian hesitated to touch it.
"Don't worry, it won't hurt me," Andreas assured him. "My father gave you this, so it's a healing oil. As you spread it, it will begin to repair the damage."
Kazarian began to spread the oil across his back. He noticed that Andreas had actually gotten bigger since they were together. His muscles were far more defined and a different type of heat radiated from him. As he ran his hands across the broad back, he could practically feel the power in Andreas.
"Don't you have questions?" Andreas asked him after a while.
"I have lots of questions. I want to know so much, but some things you probably don't know the answer to."
"Like what?"
"Why you never tried to move on. I mean, you knew I was gone. You never looked for love. Only sex. Why?"

Other Books in this series: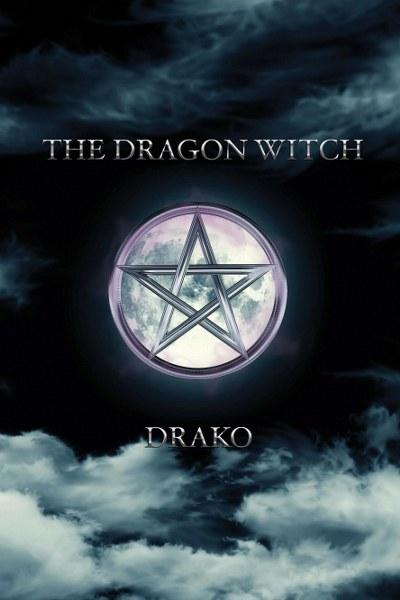 The Dragon Witch
The Dragon Hunters Book 2
Add to Goodreads
Amazon * Apple * B&N * Kobo * Smashwords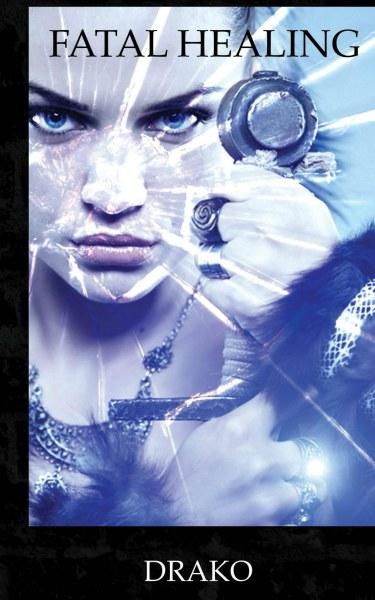 Fatal Healing
The Dragon Hunters Book 3
Add to Goodreads
Amazon * Apple * B&N * Kobo * Smashwords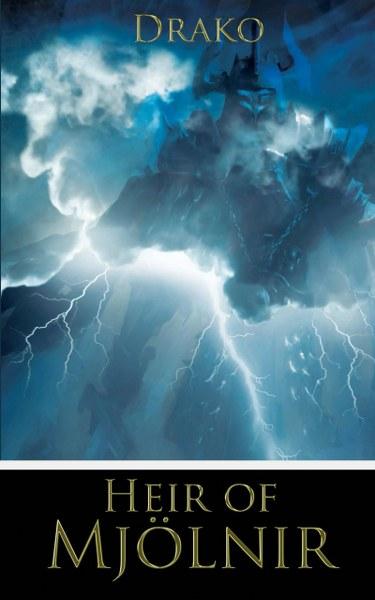 Heir of Mjolnir
The Dragon Hunters Book 4
Add to Goodreads
Amazon * Apple * B&N * Kobo * Smashwords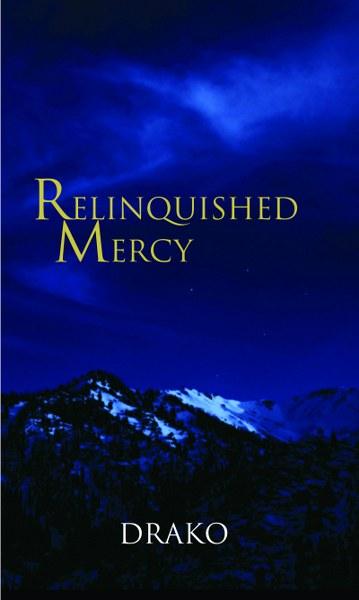 Relinquished Mercy
The Dragon Hunters Book 5
Add to Goodreads
Amazon * Apple * B&N * Kobo * Smashwords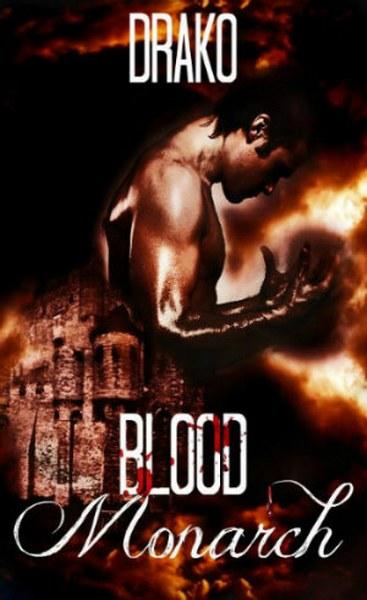 Blood Monarch
The Dragon Hunters Book 6
Add to Goodreads
Amazon * Apple * B&N * Kobo * Smashwords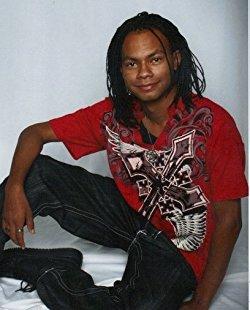 Drako was born in 1987 in St. Louis, Missouri. He is mainly a fantasy writer, though he also writes some poetry and general fiction. He is very active on both twitter and facebook and has his own website at www.drakosden.net which is frequently updated with news on his books and fun extras. When he isn't writing, he's busy helping take care of his nieces, playing videogames, reading, promoting, and spending time with family.
Website * Facebook * Twitter * Amazon * Goodreads

Follow the tour HERE
for exclusive excerpts, guest posts and a giveaway!


a Rafflecopter giveaway