For watchers of PBS' "Downton Abbey" and for anyone and everyone who might be interested in old British history, specifically the old, historical homes in which the wealthy lived.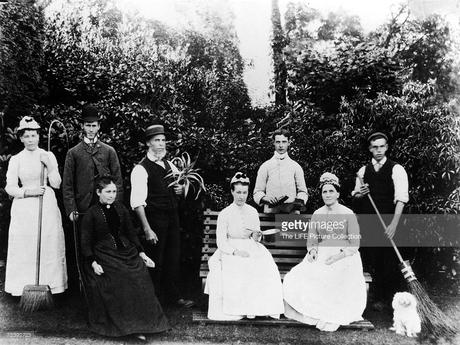 I've been looking for a documentary or video on how the staff or "help" of these homes actually lived and worked and were treated.  I believe I found it.
Enough of that horrible, false, romantic, absurdly pretty view of the "help" that "Downton Abbey" shows.
It skewers history and insults intelligence.