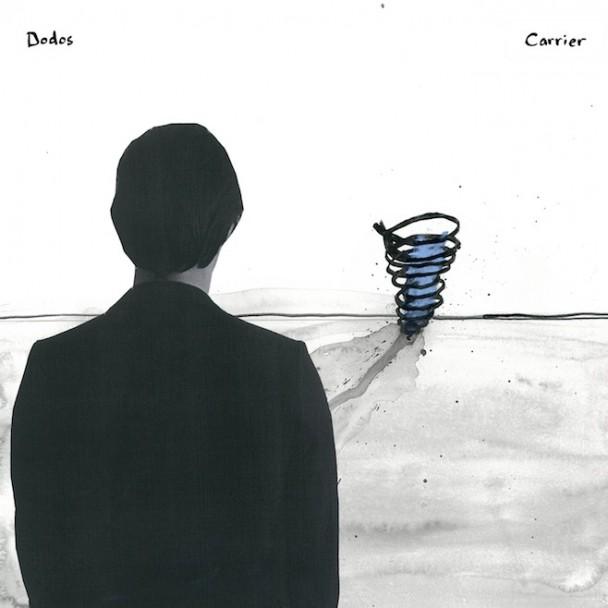 For most people, today sucks — it's not Friday yet, you probably have work to do (that you hopefully just got done), it's Thursday, it's hot outside, and it's still not friday yet. But not for you! Because you, who is luckier than most, get to hear the new track "Substance" by The Dodos! This track is the second song this San Franciscan band has released off their upcoming album Carrier, which is set to release August 27th. The track opens up with an uneasy balance between Logan Kroeber's unusual use of the drums and Meric Long's flowing strums on the guitar while his voice smoothly drifts over the top of both. The song then turns it up a notch when, around half way through, there is an explosion of horns that match Long's silky vocals perfectly.
I hope this song brightens up your day before Friday as much as it did mine.
Check out this new song below and the promo video for their new album Carrier here.