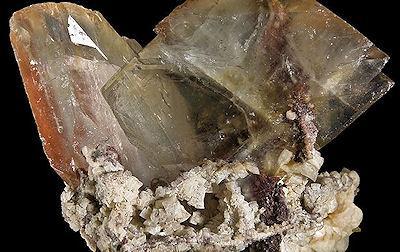 image credit
In 1602 Vincenzo Casciarolo, a cobbler by trade and dilettante alchemist who pursued transformation of humbler materials into gold, discovered what is now known as the 'Bolognian Stone.' He took the stone to Scipione Begatello, an expert in the art of transformation in that time. Begetello told him that the stone was most suitable for the production of gold by virtue of its notable weight and content of sulphur.
After submitting the stone to much preparation, Casciarolo did not produce gold. But he found out that the stone would absorb the light of the sun. It was this
natural stone
that became the first object of scientific study of luminescent phenomena.
The Presurfer