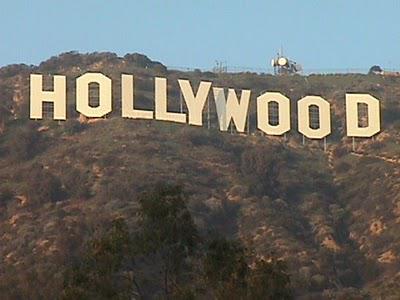 I

n current cinema, Hollywood has been releasing numerous remakes, many still in development and production. 
This approach is taken toward classic films as well. 
Regardless of extravagant new technology, the idea is recycled nonetheless. It now seems Hollywood's originality is ceasing to function.
An example of a classic being remade when absolutely not neccessary would be Federico Fellini's 8½ (Eight and a Half, 1963), this film is often regarded as an important work of filmmaking, bonafide classic and won the Academy Award for Best Foreign Language Film. It was remade as the musical Nine (2009), it got mixed to negative critical reaction and did not win any Academy Awards. What you are left with is a dull cut-out of the original that lacks the visionary direction of Federico Fellini, someone idolized by great auteur directors such as Martin Scorsese, Woody Allen, Terry Gilliam, Tim Burton, Pedro Almodovar, David Lynch and David Cronenberg.
Unnecessary sequels is another phenomenon, whereby a sequel is forced by the studio when the storyline is way past it's expiration. This is something that goes back to 80's Horror series such as Nightmare on Elm Street and Friday the 13th.
The best example of this would be the Terminator series, with Terminator 2: Judgment Day, James Cameron brought the storyline to an ending resolve. The studio was so eager to squeeze profit out of it, that they went ahead and made Terminator 3: Rise of the Machines without James Cameron, the film had 
17% less profit than its predecessor
. That didn't even stop them from making, Terminator: Salvation, this installment left numerous new loose-ends to the story and plot-holes. It was a box-office and critical failure, not surprising as the third film lowered viewers expectations and alienated them.
Hollywood spends copious amount of time on remakes and unnecessary sequels, when they need to stop remaking and focus more on coming up with original story ideas instead.