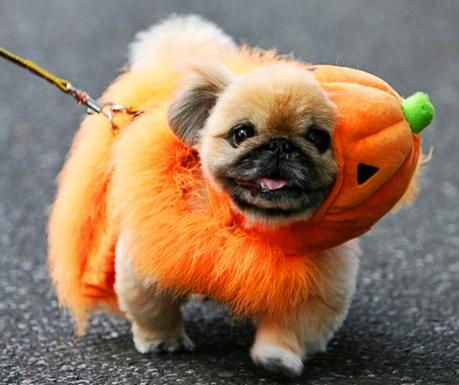 Cute as a pumpkin! This Halloween what will your dog be dressed in?
Halloween is one of the most festive times of the year. While costume parties are the funnest events to attend, having the right costume can play a big part of the fun.  While many of us may be planning our outfits this year, how about our furry friends and family members? From elaborate costumes to the simple and classic, creativity is among us. To get you inspired, we"re featuring some of the cutest Halloween costumes for dogs along with a few surprises! While many of these outfits can be purchased online and in retail stores, some are DIY's for those who want to bring out the creative costume maker within. Are you and your dog ready for Halloween this year?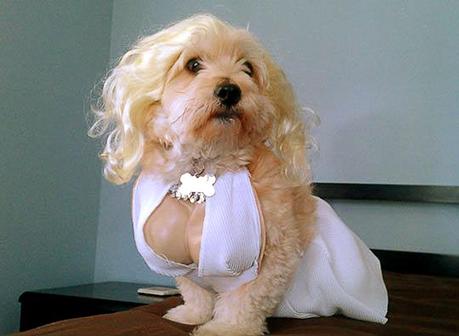 An all natural blonde canine for Halloween.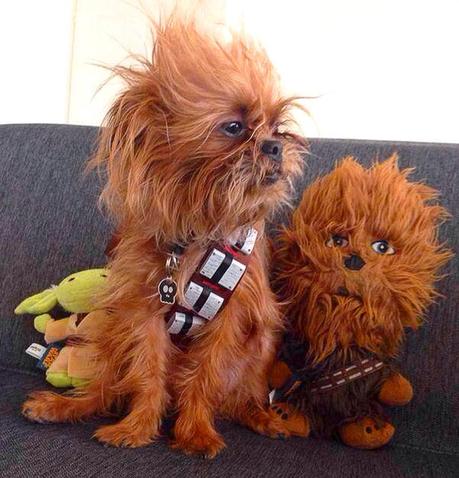 May the force be with you. Can you tell which is the real Chewbacca in this photo?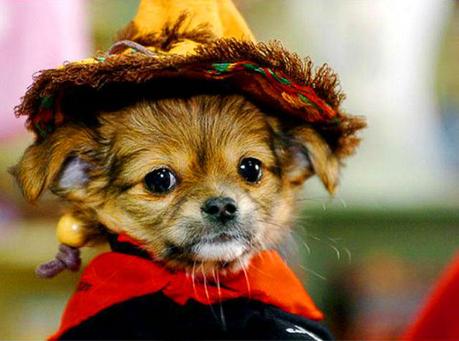 Precious and adorable – pooches dresses to the Halloween Nines this season.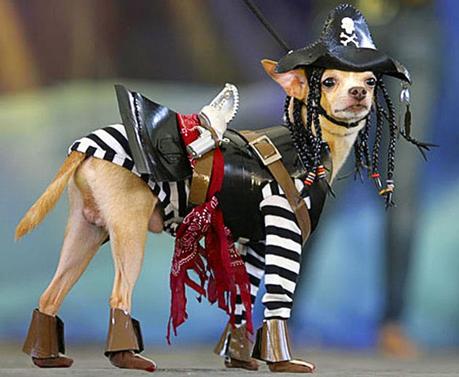 Ahoy, me Hearties! This pooch is dressed in full Pirate attire this Halloween.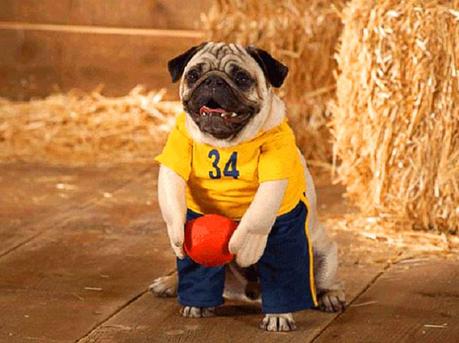 Get ready for the canine NBA draft! This adorable outfit will satisfy the baskeball enthusiast in you!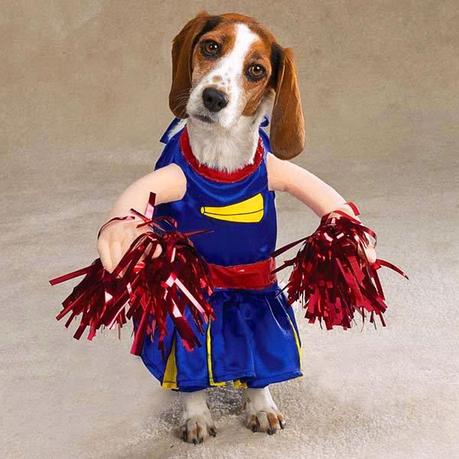 Get ready for the new canine cheerleading squad!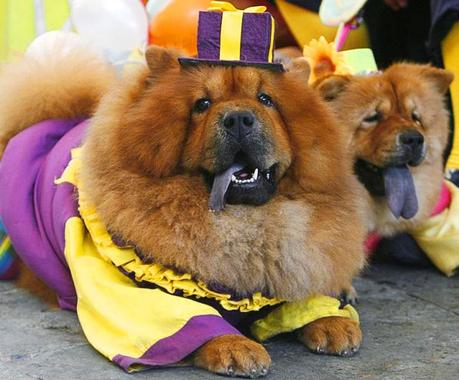 A Chow Chow is dressed in a very festive Carnival outift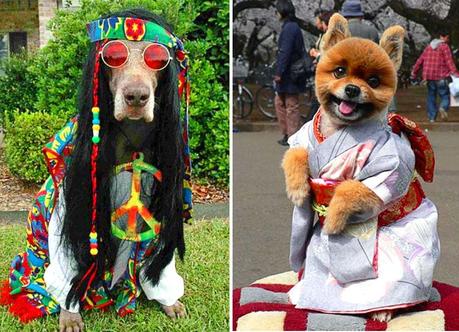 left: A dog dresses as a Flower Child; right: A Pomeranian dressed as a Geisha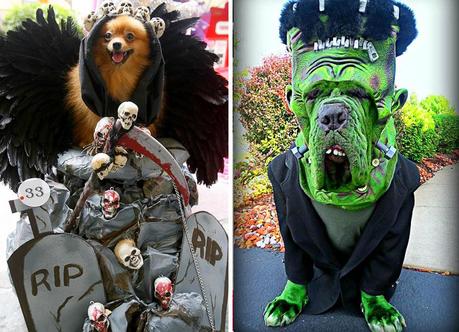 Which is scarier? left: an elaborate Vampiress costume; right: Frankenstein canine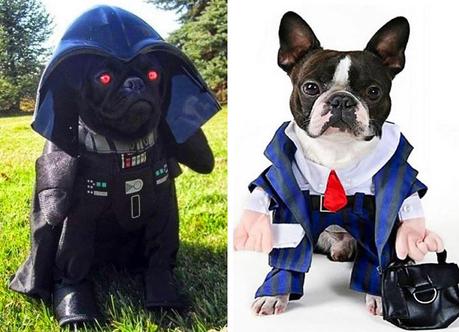 left: The dark side dog Vader; right: a humble canine clerk