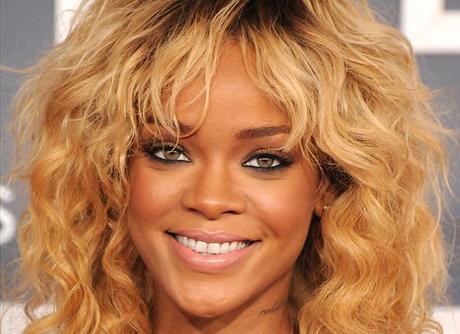 Hi there... this week has been exhausted, don't you think? (Especially for you, Spring Breakers!)I woke up today like "What year is it?" as you may know time has changed and we are now in this Spring saving light time (and if not, one hour forward, guys!)So I've been busy again but I did have the time to post some things, like this (it seems) affair between

RIHANNA

and Ashton Kutcher. Now sources claim they've been together since December. December?! No f*cking way!But eh, let´s take a closer look about what happened this week, shall we?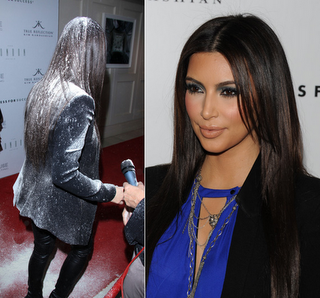 I LOVED THIS, and you know that my love/hate for the Kardashian Klan is 10/90 (except Khloe). But apart from the hate or whatever, a PETA activist through a bag of flour on

KIM KARDASHIAN

at an event on Thursday night. She's no thinking on press charges but somehow, inside of her, I believe she thought it would be better to stop her non-sense life.And then she nod her head and continued.


JALEEL WHITE is doing awesome on Dancing with the Stars. Really, he is so funny, he is talented, and I can't understand why he is not an A-list star nowadays.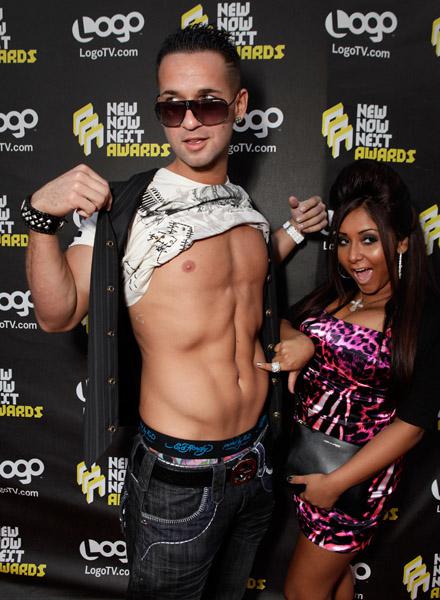 The Jersey Shore's followers, it seems that enough is enough. For MTV, I have to say. And no in a positive way. Well, sources from MTV claim that they are going to get rid of

SNOOKI

and

MIKE "THE SITUATION" SORRENTINO

on the new series, which is due on summer. Why? Well, The Situation is in rehab trying to get rid of this prescription pills and Snooks is pregnant and engaged, so the producers think that the show is not gonna be that crazy anymore.
And this, guys, is television.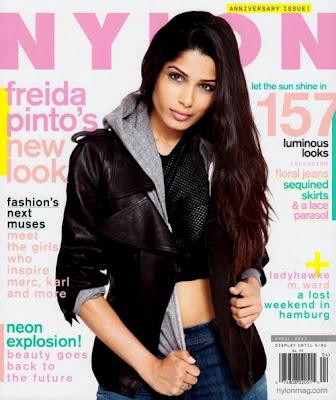 I normally love Nylon Magazine covers, but this month the design department has gone too far.

FREIDA PINTO

is white, ladies, as she was on those L'Oreal adverts not long ago. What's wrong on have a dark skin!?

And finally, happy 70th birthday

ARETHA FRANKLIN

! <3 <3