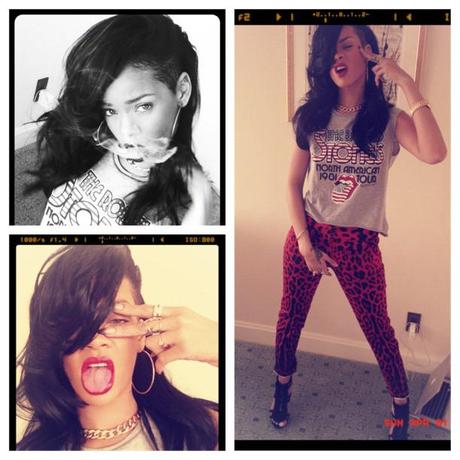 Oh, this week has been amazing for me! Not only because I sorted the problem with my hair out but also cuz I have a new appointment at the salon (finally!). And then next week only has four working days, which is superb! Two of my dearest friends are coming to visit (one of them is coming all the way from Singapore! and the other one was in the Netherlands and now lives in London, still excited tho!) so everything seems to be in control.Not like
RIHANNA
's hair. Ok, what I'm saying is that she went back to black (because "
She's black, b*tch!
", as she posted on Instagram) I don't know if I'm feeling it. People claim that she is setting a trend, but as far as I know, Cassie got the hairstyle loooong ago (rolling eyes) so I think we should just wait until Rih changes again. She's going to be bald soon. Just my opinion.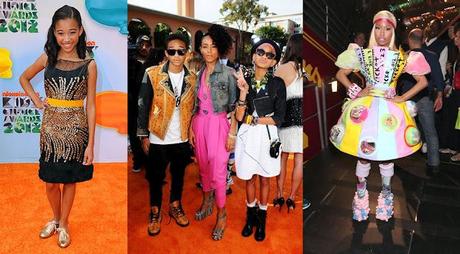 Loved Nickelodeon's 
Kids Choice Award
s
last night.
WILL SMITH
is the best host ever. He should host the
Academy Awards
next year. The Hunger Games'
AMANDLA STENBERG
sparkled with her belted dress and golden sneakers;
JADA PINKETT-SMITH
and her brood... like coming from the 80s.
NICKI MINAJ
was too Harajuku. Even for me!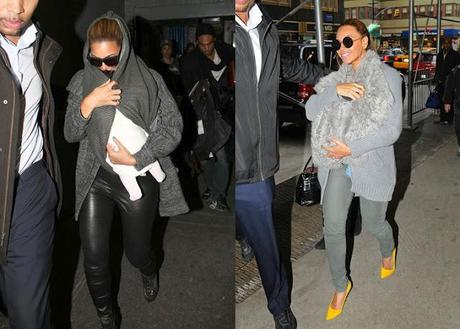 Remember
BEYONCE
and all the fake pregnancy chaos? Well, sources claim now she is out and about with little Blue Ivy... or we thought so: it is said now the baby is a doll. A DOLL. Well, it doesn't surprise me so much but... Well, we'll see.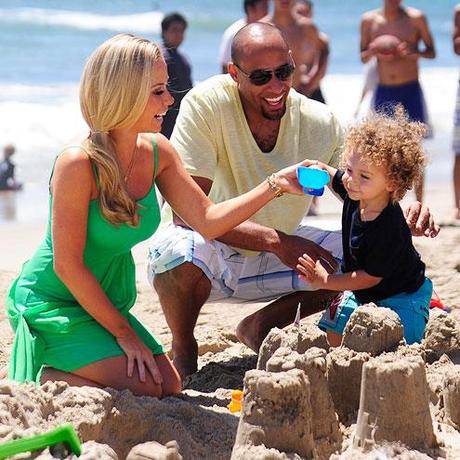 About babies,
Kendra Wilkinson
and Hank Baskett's baby Hank is speaking in Spanish now. The two-year-old's nanny is Spanish and it seems she speaks on her mother tongue to him. So adorable! Kendra said she never expected it: "
Now Hank and I are going to learn Spanish, but that's a good thing
!" Oh, have you seen this little boy? He's gonna be HOT.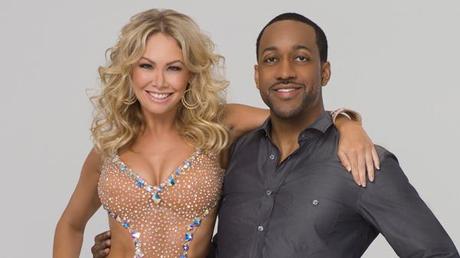 And poor Jaleel White this week. His ex accused him of physical and verbal abuse last week. The former Steve Urkel said in a statement: 
"When you're doing well in life, it's par for the course certain individuals will try and knock you down. When she is also the mother of you only child it is particularly hurtful"
Nasty...Geez. Well, he was doing fine on DWTS.
lots of love! :-*