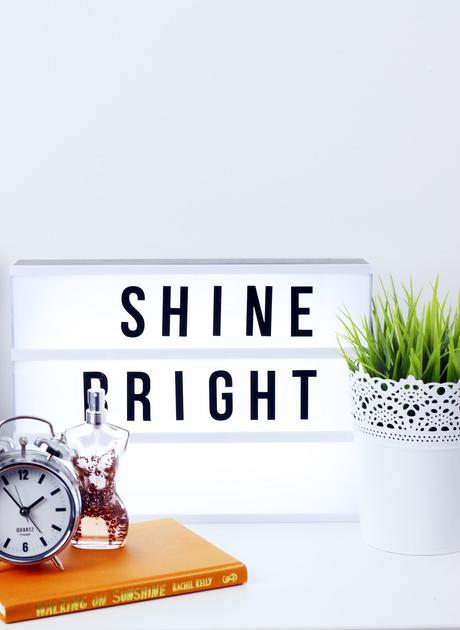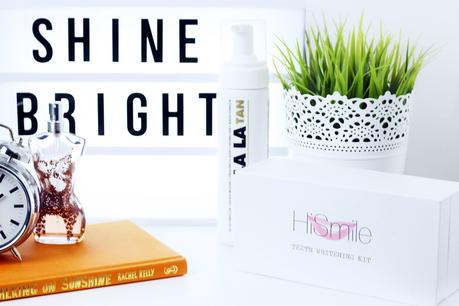 There's a constant debate about whether makeup hurts or helps self-esteem and mood, but there's no doubt that looking and feeling our best with the outside can affect what's going on inside as well. My heart lies with the 'you do you' argument, if it's a red lip that makes you feel great, then rock it. That isn't to say that makeup will cure all your ills, there's not much that the new Naked Palette will to do solve a deep-rooted issue in your life, but on particularly bad days, it can at times boost your spirits and give you the oomph to get you going.
I'll always be an advocate for minimalist approach, heavily caked on makeup just isn't me, and I generally subscribe to the 'less is more' school of though, although you'll still catch me with a bold lip every now and again. That said, I prefer subtle enhancement products that aren't necessarily makeup but reside firmly within the general beauty area.
Tanning lotions are one such area, legs just look better a little bronzed up. The Madame LA tan has just been launched in Boots and gives legs a beautiful subtle glow that will have you feeling like a greek goddess, despite the weather. Well worth a try, and a lot more flawless than some of the mishaps I've had in the past.
My pearly whites are the other area I tend to focus on when I want to feel more confident. HiSmile's system uses bicarbonate instead of peroxide so is far gentler on your teeth, and doesn't irritate even my sensitive gums. I'm happy to say that my teeth have gone up a shade or two since using it, and it's vegan status just add to the plus points.
So my advice? Wear what makes you feel happy, but do it for yourself. What products do you use to make yourself feel more confident?